TheMoonDay.Com…If you think that all movies that present 'adult matters' are always successful in the market, you may have never seen the worst scenes in the movies that we will discuss. "10 Movies With The Worst Adult Scenes", Instead of increasing the heart rate, most of the scenes actually make the atmosphere awkward.
The reasons themselves are quite diverse, ranging from scenes that feel fake with exaggerated facial expressions, to the concept of a relationship that doesn't make sense and even tends to be dangerous. Without further ado, here is a list of 10 films for adult audiences that have the worst scenes!
Read More: James Gunn Ensures Superman Becomes DCU's Top No 1 Priority!
Here a 10 Movies With The Worst Adult Scenes!
1. Howard the Duck (1986)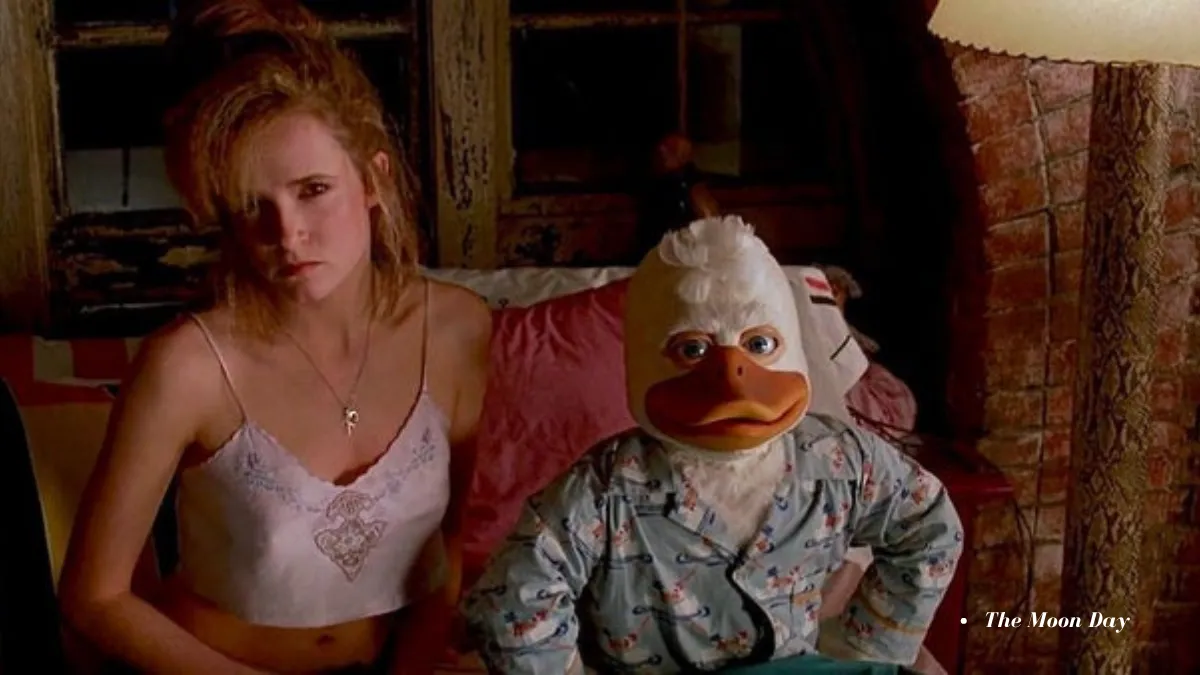 In the 80s, maybe there were still many who didn't think that there was a film that presented a romantic story between two different species. One example is the film Howard the Duck which was directed by director Willard Huyck and starred by the beautiful actress Lea Thompson.
Read More: Black Panther 2 is Flooded With Critical Acclaim, is Considered a Successful Sequel
The plot of the film itself tells about the relationship between Howard who comes from Duckworld and a woman named Beverly (Thompson). As if that wasn't weird enough, the cross-species relationship in the film continues with its worst scenes, in which adult audiences see Beverly hanging out with a smart, furry duck.
2. The Room (2003)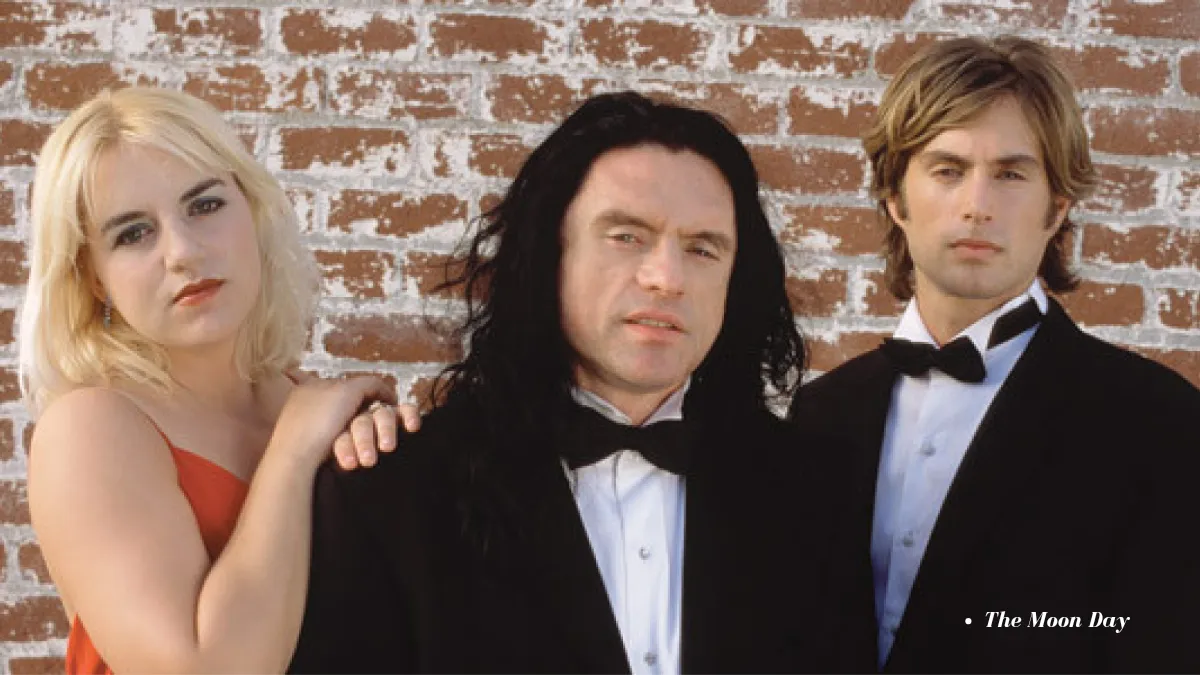 It won't be complete if the 'adult' list this time doesn't include the worst film in history entitled The Room. Those of you who have watched the film must be familiar with the iconic and awkward sentence "Oh hi Mark" spoken by the main character, Johnny (Tommy Wiseau).
Read More: The Reason Kang the Conqueror is M0re Dangerous Than Thanos!
What's worse, apart from that, it turns out that there is another scene that is even stranger, in which Johnny penetrates the navel hole of his future wife named Lisa (Juliette Danielle). Maybe Johnny's reason for doing this was so that his girlfriend would not conceive prematurely. Who knows.
3. Basic Instinct 2 (2006)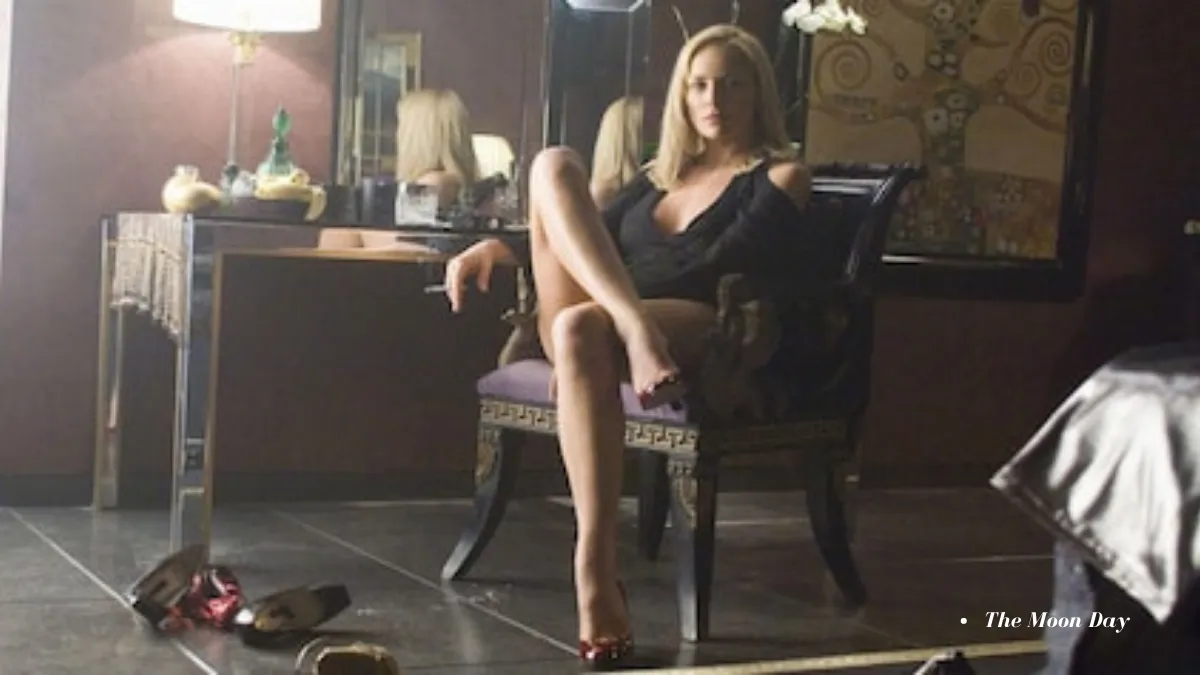 Created by director Michael Caton-Jones, who is known for serving shows for adults, basically Basic Instinct 2 is a sequel story that raises the premise of a murder mystery. However, as a film for adult audiences, Basic Instinct actually starts with the worst scenes filled with traumatic experiences.
Read More: Henry Cavill: "I'm Back as Superman" Man of Steel 2
Where Stan Collymore and Sharon Stone had intercourse while driving a car at a speed of about 160 km / hour. The result? Of course when they were making out, the car crashed and immediately killed the male 'player'.
4. Watchmen (2009)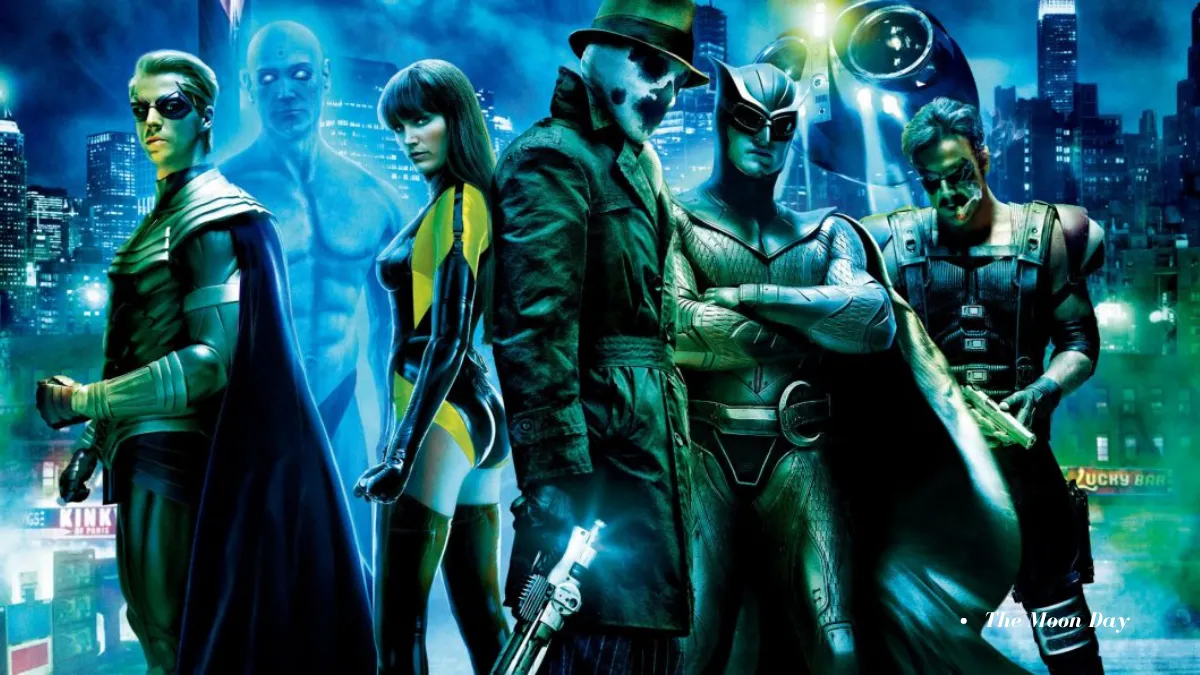 For a superhero genre film, there's actually nothing wrong with this film directed by Zack Snyder. Because Watchmen has presented a story adaptation from DC Comics that is both exciting and full of betrayal. Just like the original material, the superheroes in this film also fall in love, have affairs, and other relationships which then lead to scenes for adult audiences.
Read More: Why Didn't Justice League Sh0w Up in Black Adam?
What went wrong was when a scene showed Silk Specter taking off her latex costume accompanied by a spiritual song entitled 'Hallelujah'. This made many viewers feel uncomfortable.
5. Avatar (2009)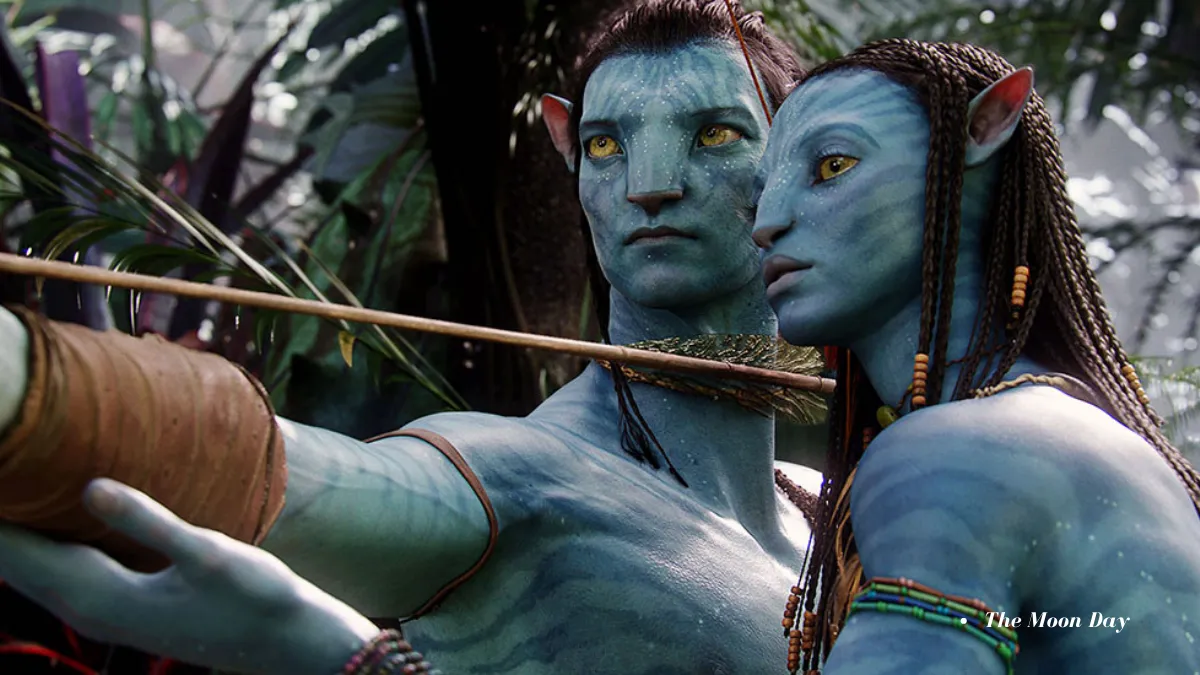 In contrast to Howard the Duck which aired in the 80s, Avatar from director James Cameron actually expected that fans would present cross-species relationships. Where the main premise of the film itself tells of humans colonizing an alien planet called Pandora by extracting its natural resources.
Read More: Top 10 Biggest Hulks in the Marvel Universe!
In this film, Jake Sully's character, who finally decides to become a Na'vi native, is finally told to have a relationship with the son of the chief of the Omaticaya tribe, Neytiri. The worst scene comes when the movie Avatar shows the adult relationship between Jake and Neytiri who intertwined their strange hair.
6. Bad Teacher (2011)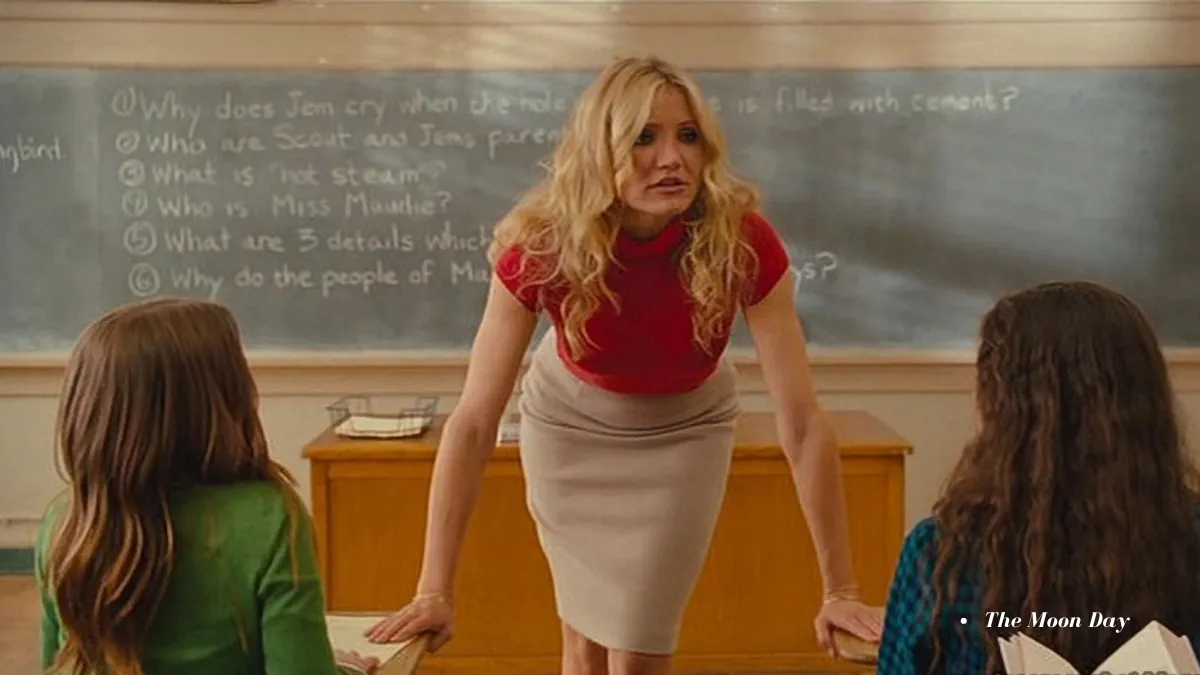 When viewed from the adult elements that are quite promising in this film, actually Bad Teacher gives absolutely no signs of presenting the worst scene of all time. Because this film involves beautiful stars, such as Justin Timberlake and Cameron Diaz.
Read More: Is there a Ghost Rider in She-Hulk Episode 4?
Unfortunately when looking at the scenes for adult audiences in it, there are actually many things from this film that cannot be forgiven. Including Timberlake's snoring, the rolling of his hips, his wet pants, and worse yet Timberlake's face during the climax. It's all so awkward and feels fake.
7. Gone Girl (2014)
The reason why scenes for adult audiences in the film Gone Girl are included in the worst list, not because of the acting of the actors, but because of the conditions. Where is the character of the beautiful actress Rosamund Pike, who turns out to be a cold-blooded killer, immediately slaughters the man she is in contact with.
Read More: The 4 Most Controversial X-Men Decisions!
What's worse, he did this terrible thing while the man's property was still inside him. The flowing blood made the scene which was initially quite hot, turn cold instantly and made the male audience wince too.
8. 300: Rise of an Empire (2014)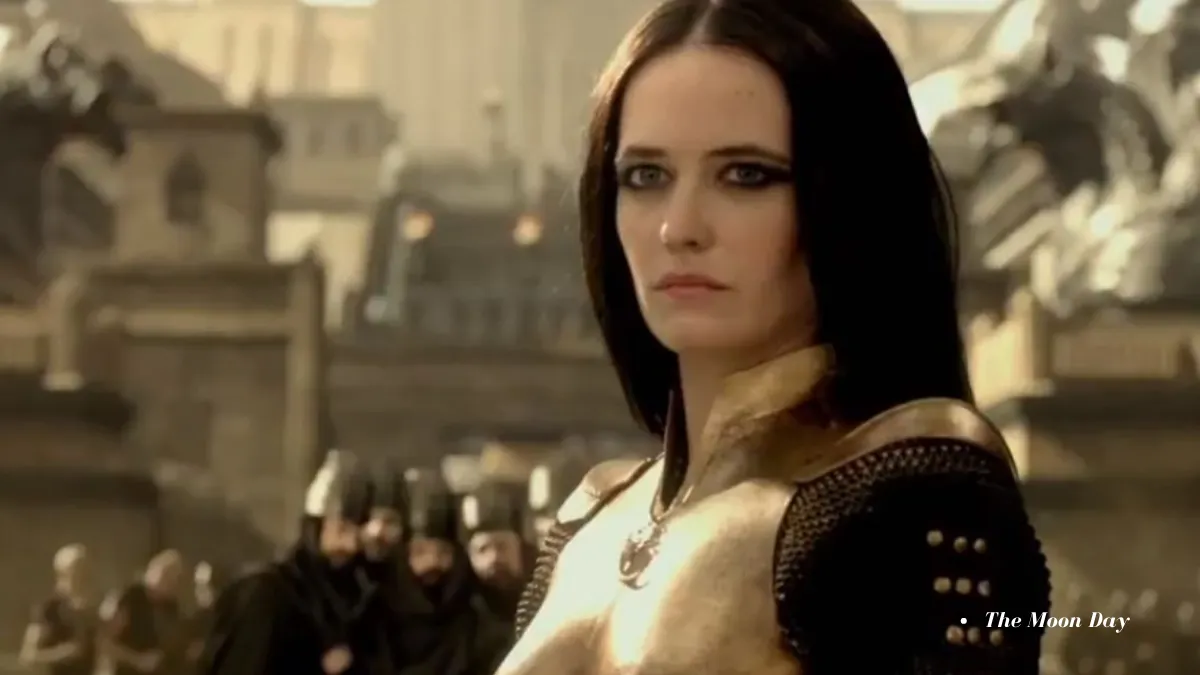 Success with the famous film 300 which is filled with bare-chested adult men, Warner Bros. again presenting a similar concept with its sequel entitled 300: Rise of the Empire. Where this time more battles took place on the high seas. This is what ultimately makes the hot scenes in it feel very painful and annoying at the same time.
Read More: 5 New Superheroes from the Marvel Universe!
Because when beautiful stars like Eva Green and Sullivan Stapleton had intercourse on the ship, their bodies had to repeatedly bump against the ship's iron bolts. This made both of them show grimacing faces, whether it really was in the scenario or even because of the pain.
9. The Shape of Water (2017)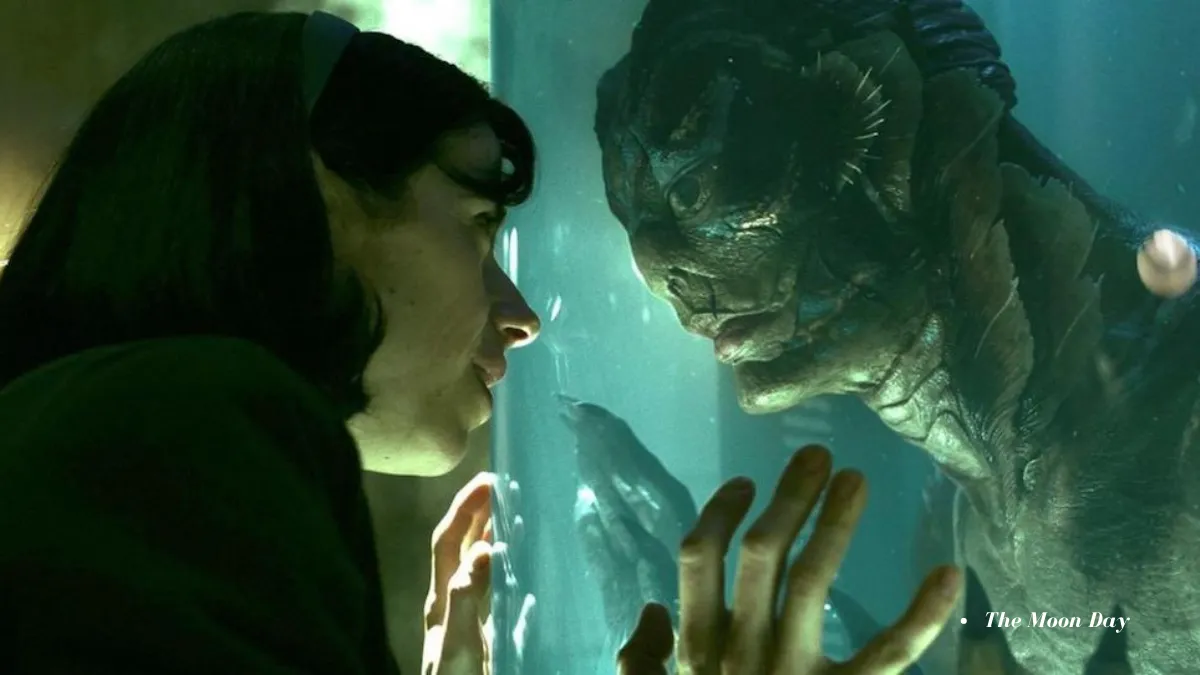 Still with cross-species relationships, this time the film from director Guillermo del Toro entitled The Shape of Water, has presented a romantic story between humans and fish 'stealth'. This film, whose story focuses on a deaf woman, is actually very good if there are no excessively mature scenes between her and fishmen.
Read More: 10 Most Evil Justice League!
The proof of this film managed to get a prestigious award from the Oscar. Unfortunately, the scene where they have intercourse actually makes many viewers feel a little uncomfortable, especially because of the fishman's mysterious genitals.
10. Fifty Shades Freed (2018)
With the release of the third film entitled Fifty Shades Freed, it means that the Fifty Shades franchise has succeeded in attracting the attention of many fans around the world, Since the beginning, films that sell scenes for adult audiences have always presented unusual situations and conditions.
Read More: 5 Unsolved MCU Mysteries!
However, of the many scenes, there is one worst scene in which this film shows the mature relationship between Gray and Anastasia which starts with licking ice cream at the feet of the female player. Immediately the scene that was supposed to be romantic, turned disgusting for some viewers.
Those are 10 films for adult audiences that are considered to have the worst scenes in them. If we think positively, maybe all of these scenes are deliberately presented by the director and film writer to give a romantic impression that is second to none.
Read More: Is this the Fate 0f White Vision in the MCU?
Unfortunately, not all of these intentions can be conveyed properly and also received by all the audience. On the contrary, all these scenes actually make moments that should be exciting become strange, disgusting, and even terrible.
Thank You
Get selected news updates and breaking news every day from: TheMoonDay.Com
#1. "Laal Singh Chaddah" Movie Boycott Campaign-Threatens Bollywood Cinema Revenue
#2. These 10 Facts About Harley Quinn You Should Know
#3. Avatar The Way of Water, 0fficially Revealed with More Epic Quality
#4. What is Virtual Reality or VR?
#5. Taylor Swift Ranked First Celebrity Biggest Carb0n Emitter