Radrizzani admits he is embarrassed by Chelsea owner Todd Boehly because Raphinha chose to join Barcelona. Barcelona have announced Raphinha as a new signing since a few weeks ago. However, in fact the Blaugrana still have not paid off the player's transfer payment to Leeds United. Funds around € 58 million disbursed by Barcelona to redeem Raphinha from Leeds United. The nominal is not yet clean because it does not include additional costs.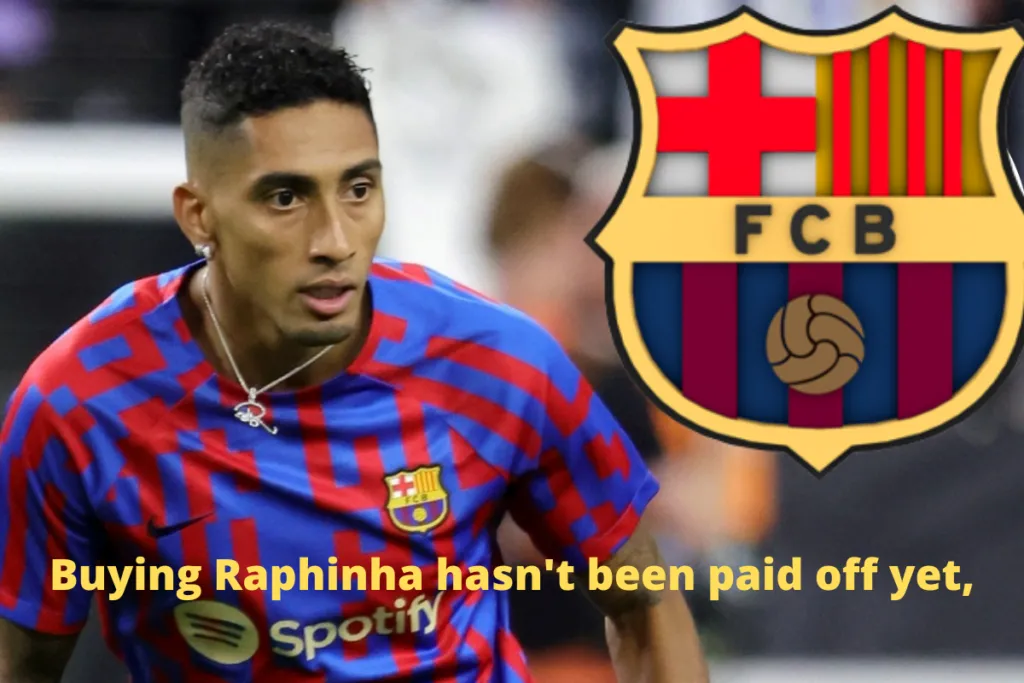 The large number of numbers to bring in Raphinha makes Barcelona have to owe Leeds United. The English Premier League club has given a deadline for repayment until early next month.
"I will tell you on September 2 [Barcelona's deadline to pay off Raphinha]. Otherwise, we will have a 'global case' in all the media against Barcelona,"
Leeds United owner Andrea Radrizzani told The Athletic. Radrizzani said he had doubts about releasing Raphinha to Barcelona. He realized last season's Spanish La Liga runners-up were being hit by financial problems. However, Barcelona has its own way of convincing its target players to join. Not all clubs can do that.
"Barcelona are not in a clear situation to buy players, but they are shopping, but they can't confirm a deal, because their financial situation is not clear. They are trying to keep the players in check, while fixing their problems."
In addition, Radrizzani said he had agreed to release Raphinha to Chelsea. However, Barcelona came and thwarted him.
How America became the No.1 Superpower?| Reality of USA
Taylor Swift Ranked First Celebrity Biggest Carbon Emitter
"We cannot deal with Barcelona, because they are not in a position to negotiate. So we made a deal with Chelsea. Raphinha wants to leave, we are open to offers from Premier League clubs, and Chelsea are in an advantageous position."
"Barcelona influence and convince players to wait, wait and wait until they find a solution. Unfortunately, this shows the power that the players and their agents have in the system, which I think is overstated."
The cancellation of Raphinha's transfer to Chelsea made Radrizzani ashamed of Todd Boehly. He also could not do anything because the Brazilian player had already made the choice to defend Barcelona.
"It was really, to me, disrespectful and not the right thing to do, but I had no choice."
"If I could, I wouldn't sell Raphinha at all, but I have no choice. For us, buying six players is more important than keeping one – Raphinha."
How America became the No.1 Superpower?| Reality of USA
Oscar-Winning Emma Stone Bio and Her Personal Life
5 Benefits of Bananas According to Science