TheMoonDay.Com…Strengthening the price of the one-stop Bitcoin crypto asset which rose by US$1,113 or 5.58 percent to US$21,044 on Saturday (14/1/2023) night. But analysts believe the rise in the price of BTC assets is still the beginning of a real strengthening.
Market Watch recorded, the largest cryptocurrency by market capitalization, jumped above the US$21,000 mark on Saturday.
The move has boosted crypto investors who were shaken by the collapse of several well-known crypto companies, including cryptocurrency exchange FTX.
The current gain in bitcoin prices comes after the US Department of Labor released data showing that inflation moderated with consumer prices rising 6.5 percent in December, down from 7.1 percent in November.
"Crypto assets are doing well after the soft CPI print, indicating that the correlation crypto with macro is not going away anytime soon," Sean Farrell, head of digital asset strategy at Fundstrat told Bloomberg. "The follow-through this week in price action is certainly encouraging," Farrell added.
Bitcoin Asset Price Touches US$21K Again Is Just the Beginning of a Real Strength
Broker analyst at Oanda Craig Erlam believes that if Bitcoin has broken the US$20,000 resistance level, there will be opportunities for further strengthening.
"Bitcoin's return above US$20,000, a level that was once considered a low point, but now has the potential to be a sign of a renaissance," he was quoted as saying by Barron on Sunday (15/1/2023).
Meanwhile, Chief Strategy Officer at crypto Wave Financial asset management, Les Borsai, said the recent surge in the market is a sign that the market is almost at its lowest point for this cycle.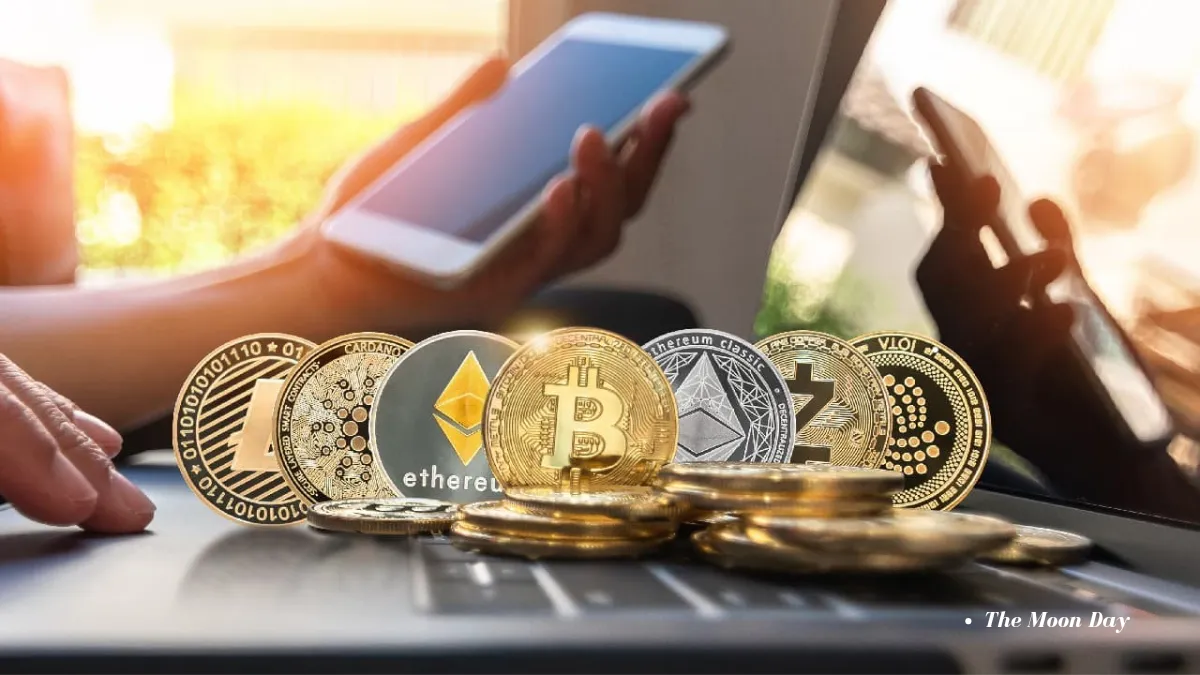 "We could go further down, I must warn, but the macro environment is showing signs of easing and giving way to a possible market reversal," said Borsai. This is the first time since November 8, 2022, that Bitcoin has crossed US$20,000 and is following an 11-day rise. The rally has inflicted pain on a bearish market that has liquidated hundreds of millions of dollars in short positions.
Read More: 9 Effective Vegetables to Get Rid of Bad Cholesterol
According to Coinglass, this amounted to about US$125 million for January 14th alone, with the period from January 11th onwards resulting in nearly US$300 million in short liquidations.
The bitcoin price suffered heavy losses well into 2022, exacerbated by the collapse of various crypto companies and culminating in the major crypto exchange FTX boom.
However, over the last two years, there has been an adoption of bitcoin on Wall Street, with some of the biggest financial giants starting the slow process of entering the bitcoin and crypto markets. "It is often forgotten that institutional investors have significant waiting times when taking bitcoin positions," Tycho Onnasch, founder of institutional bitcoin lending protocol Zest.
The second largest Ether token, jumped by 9.7 percent, and others such as Cardano and Dogecoin also posted gains. Solana jumped as much as 35 percent. The gains pushed the total market cap of the cryptocurrency market to over $1 trillion for the first time since November, according to data from CoinGecko.
After dropping from just above US$67,500 to a low of close to US$15,000, a 77 percent loss from peak to low , Bitcoin had spent about 13 months mostly sideways, until buyers appeared again this week.
Question 5: What is a common benefit of using online shopping platforms?