Are you looking for a job that you can do from the comfort of your own home? Have you considered a live chat job? If not, you should definitely give it a try.
Live chat jobs are becoming increasingly popular, and for good reason. They offer a lot of benefits, including flexibility, a decent income, and the opportunity to work from anywhere. In this article, we'll take a closer look at live chat jobs and how you can find your perfect online job.
Introduction to Live Chat Jobs
Customer support professions known as live chat jobs need you to interact with clients via a live chat interface. This implies that you'll be doing everything over chat-answering questions from clients, fixing problems, and offering assistance. Usually, businesses who wish to give their clients a quick and effective option to acquire assistance offer these positions.
Advantages of Live Chat Jobs
The benefits of working in live chat are numerous. You can work from anyplace with an internet connection, first and foremost. This entails that you may work from a coffee shop, your house, or even while on the go. These occupations also frequently have flexible hours, which makes them perfect for those who need to fit work around other commitments. Last but not least, live chat jobs may be lucrative, particularly if you have relevant expertise or a unique skill set.
How to Find Live Chat Jobs
How can you obtain a live chat job now that you are aware of its benefits? The simplest method is to go through internet job boards. Live chat jobs may be found on numerous job platforms that focus on remote employment. The most well-known job boards are Remote.co, Glassdoor, and Indeed.
Searching for businesses that directly provide live chat employment is another choice. Several businesses that provide live chat help publish available positions on their websites. Moreover, you might look at websites like Live Chat, which sells live chat software to companies and frequently posts job openings for live chat representatives.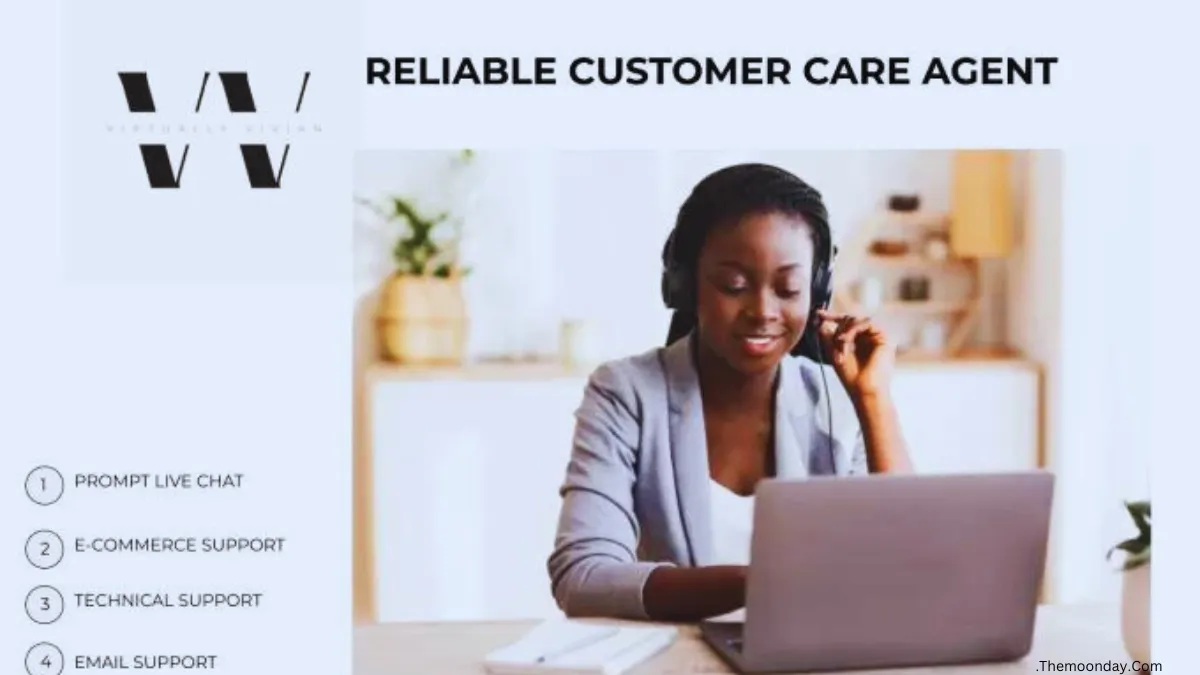 What You Need to Get Started
You'll need a few things to get a live chat job off the ground. You will first require a dependable internet connection. A PC or laptop with a keyboard and a headset with a microphone are additional requirements. Lastly, you'll need to be able to type swiftly and precisely, as well as possess strong communication abilities.
Tips for Success
There are a few things you can do to increase your chances of success if you want to work in live chat. First, make sure you reply to client inquiries as soon as possible. Consumers like quick replies, and they may help you develop a solid reputation. Be amiable and pleasant as well. Keep in mind that you are a representative of the business, so be kind and professional at all times.
Common Challenges and How to Overcome Them
Live chat jobs may be a terrific way to work from home, but there are some typical difficulties you could encounter. Managing challenging consumers is one difficulty. It's crucial to maintain composure and professionalism under pressure. In addition, depending on the demands of the business, you could have to work irregular hours. To prevent burnout, make sure you establish limits and follow a timetable.
The Future Conclusion of Live Chat Job
Jobs involving live chat are projected to grow in popularity over time. The demand for live chat help will only grow as more companies go online. Furthermore, technological advancements can make it even simpler for clients to seek support through live chat interfaces.
Conclusion
Anybody seeking for flexible, work-from-home employment might consider live chat jobs. They provide a number of advantages, including a respectable wage and the flexibility to work from any location. You may locate your ideal online job and begin working right away by using the advice provided in this article.
Question 4: What is a popular platform for freelancers to find online work opportunities?