TheMoonDay.Com…Paulo Dybala did not do much for Argentina while he was in Qatar for the 2022 World Cup. Even though he didn't have much time, Paulo Dybala still made an impact on Argentina.
Dybala came to Qatar in bad condition. His calf was injured. He had four weeks of rest and only had time to play for 20 minutes with AS Roma before the 2022 World Cup.
Read More: No Debate! Lionel Messi Officially Becomes GOAT
Therefore, the public was surprised when Dybala was included in the list of the Argentina squad that would be leaving for Qatar. His condition at that time had not fully recovered.
Dybala, who is gradually improving, only got the chance to play in the semifinals for 16 minutes and the final for one minute. Yes, Dybala only played 17 minutes while in Qatar.
Read More: Canelo Alvarez Threatens Lionel Messi After the Argentine 'stomps' Mexico Jersey!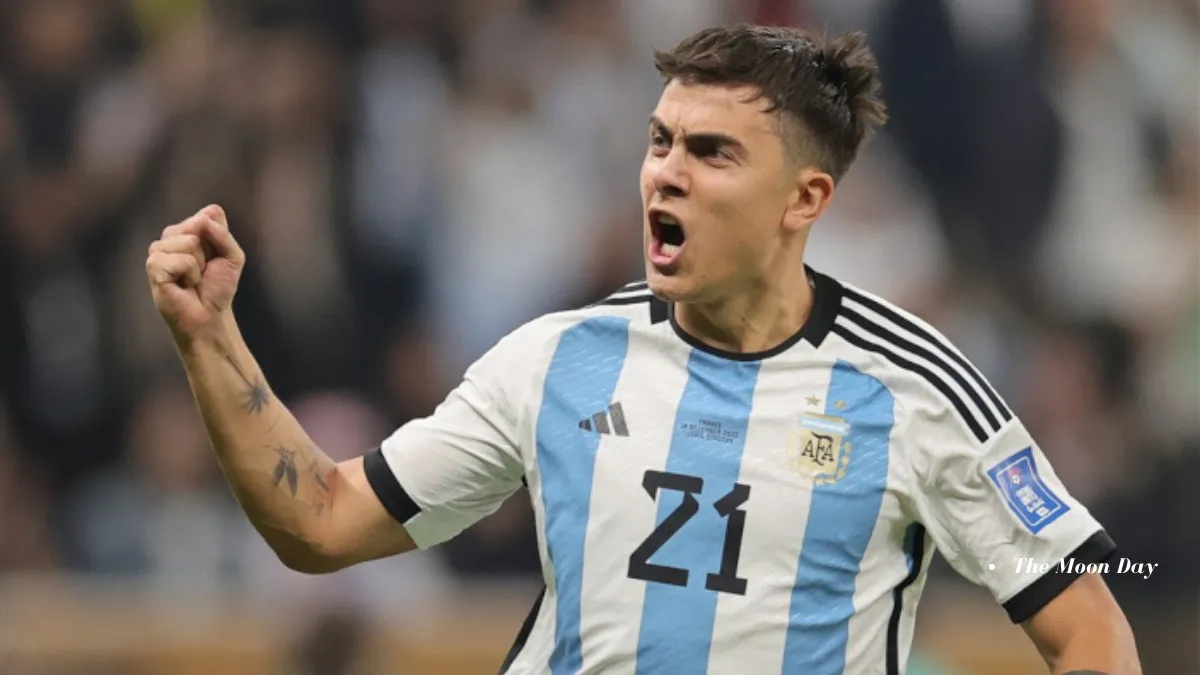 Paulo Dybala: Reason Not Played
Scaloni had explained his decision not to play Dybala, even though the player had recovered from injury. According to him, the decision was purely a tactical decision.
"He didn't play because I haven't found the right moment for him to go on the pitch," admitted Scaloni before the quarter-final against the Netherlands.
"With a team that continues to grow, I really don't have a chance to play him," he continued as quoted from Metro.
Read More: Neymar: Lionel Messi is now Enjoying his Life at Paris Saint-Germain
This is what underlies Scaloni to only play Dybala in the semifinal match. Dybala, who usually plays in the striker position or number 10, was included to replace Julian Alvarez.
Reason Play One Minute in Final
After appearing mediocre on his debut at the 2022 World Cup, Dybala was again not used from the start when Argentina welcomed the final against France. The 29-year-old player was not even played at all when the 90 minutes ended and the match went into extra time.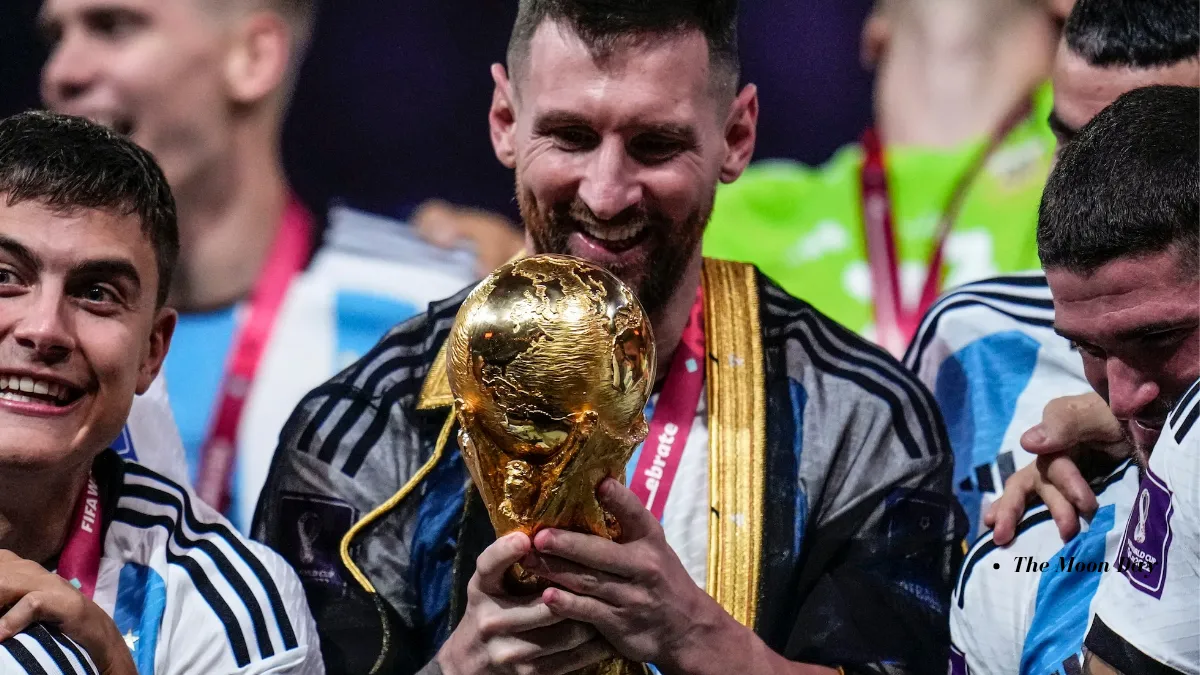 Read More: Lionel Messi Or Cristiano Ronaldo? 20 Top Footballers Choose Their Version of GOAT
However, when many people thought that Scaloni would not make any more substitutions, Scaloni did. He came on in the 120+1 minute to replace Nicolas Tagliafico.
Paulo Dybala Successfully Execute the Task
It's common knowledge when a new player is brought on in stoppage time in extra time like that to kick a penalty. Dybala was plotted as the executor of the penalty.
He was prepared as the second kicker, right after Lionel Messi. Fortunately, Dybala did his job well. He is aiming for the center area to beat Hugo Lloris.
Read More: Buying Raphinha hasn't been paid 0ff yet, Leeds United are ready to case Barcelona
His goal helped Argentina win 4-2 over France via penalty shootout. Previously, the two teams drew 3-3 for 120 minutes.
Thank You
Get selected news updates and breaking news every day from: TheMoonDay.Com
#1. Mbappe 'Hates' Messi and Neymar at PSG
#2. Lyon vs PSG: Neymar Helps Messi, Then Gets a Little Emotional
#3. Kylian Mbappe Now Has No Friends at Paris Saint-Germain
#4. Marco van Basten: MU is Ridiculous! | Ronaldo is Free from Sanctions