Michelle Yeoh has made history Oscar with her win in the Best Actress category, which makes Michelle Yeoh the first Asian woman to win this category. Along with the 2022 Icon of the Year by Time magazine, this 60 year old woman also received rave reviews for her new film entitled Everything Everywhere All at Once.
Michelle Yeoh is also known as a beacon of Asian representation that inspires new fans and generations. Being an Asian actress whose name is increasingly reckoned with in Hollywood.
Here are 6 Iconic Roles of Michelle Yeoh as Reported by Tatler Asia
Wai Lin – James Bond: Tomorrow Never Dies (1997)
In the film James Bond: Tomorrow Never Dies, Michelle Yeoh plays Wai Lin, an expert agent from China's Ministry of State Security who teams up with James Bond to stop Elliot Carver, the leader of a power-mad media from engineering world events to start World War II . Pierce Brosnan as the actor James Bond was also impressed with Michelle Yeoh's acting and described her as an extraordinary actress.
Read More: Are these the Avengers in Phase 6 of the MCU?
Aung San Suu Kyi – The Lady (2011)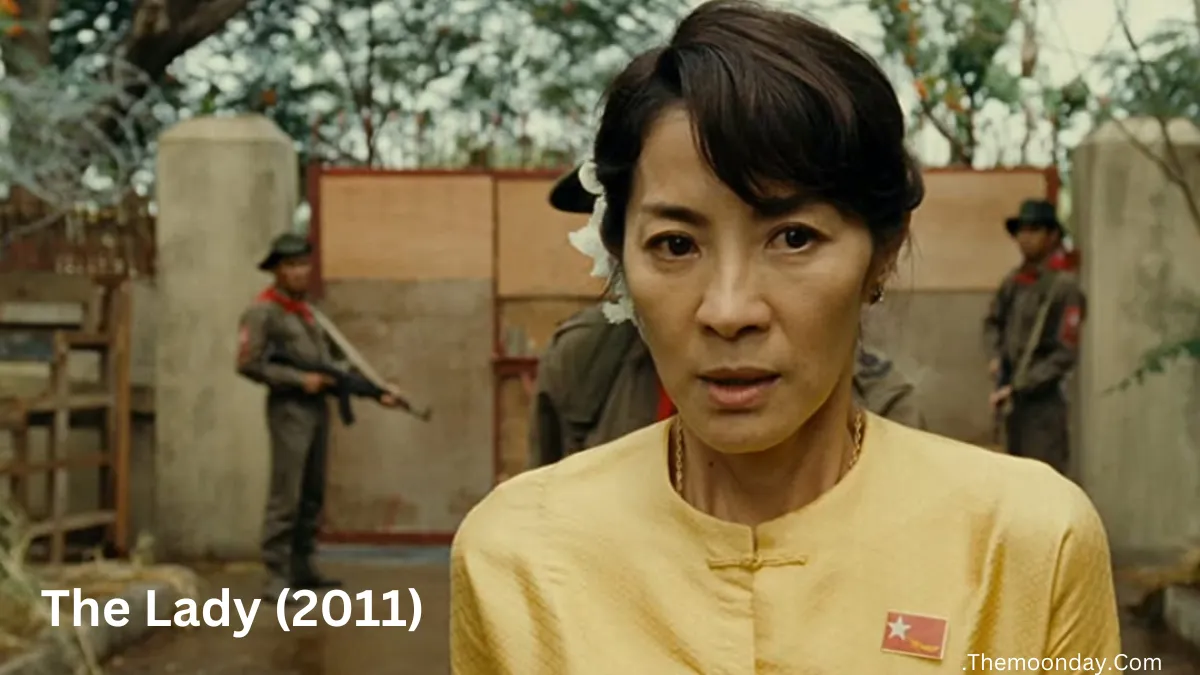 In the film The Lady, Michelle Yeoh plays Aung San Suu Kyi, a Nobel Peace Prize laureate. The film follows the story of Suu Kyi as she leads Myanmar's military-ruled democracy movement. Playing a non-fiction role for the first time, Michelle Yeoh admitted that the role was very intimidating. In preparation, he watched 200 hours of Suu Kyi's videos, spent months learning the Burmese language, and trained to achieve a similar physique to Suu Kyi. Thanks to her hard work, Suu Kyi's role is one of Michelle Yeoh's most powerful and moving roles to date.
Philippa Georgiou – Star Trek: Discovery (2017-2022)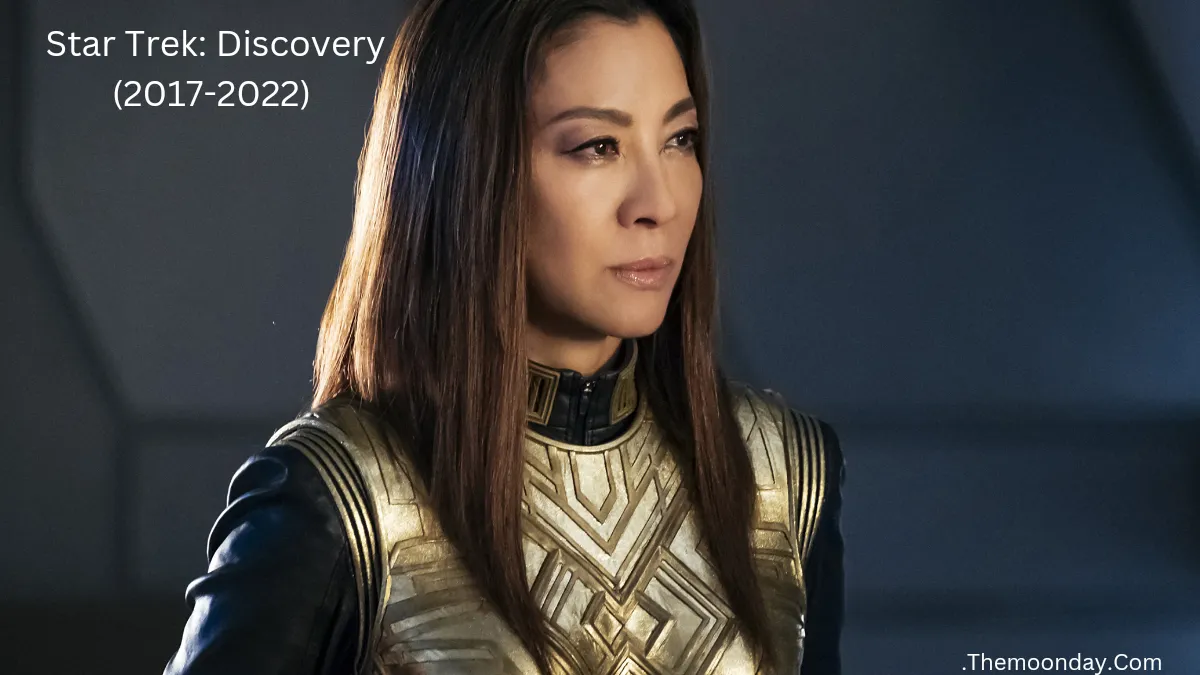 Star Trek: Discovery follows the story of the crew of the starship Discovery, which is told to begin a decade before Star Trek: The Original Series in the 23rd century. In this film, Michelle Yeoh plays two characters at once. First, she played the character of Captain Philippa Georgiou, the mentor to lead Michael Burnham and the second became the Dark Mirror Universe's version of character, Emperor Georgiou of the Terran Empire.
Read More: I Am Legend 2 Inspired The Last of Us!
Michelle Yeoh's performance is so well known that there is talk that she will get her own spin-off. At the end of the first season , Captain Philippa Georgiou mentioned that she was from Langkawi Island, Malaysia.
Eleanor Young – Crazy Rich Asians (2018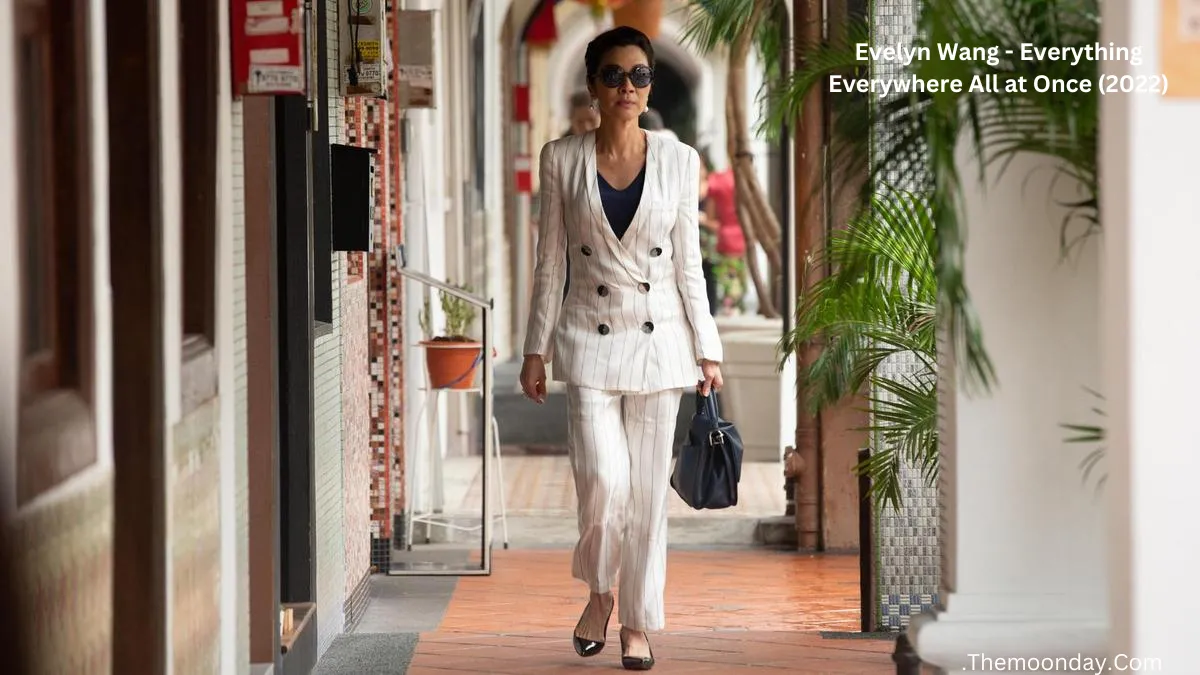 If you are new to Michelle Yeoh from this film, you are not alone, Beauties. Michelle Yeoh plays the character Eleanor Young, the mother of Nick Young (Henry Golding) and the wife of one of the biggest developers in Singapore. Playing an elite female character, Michelle Yeoh's eyes which are considered as cold as ice are able to make the audience tremble.
Read More: Taylor Swift Ranked First Celebrity Biggest Carbon Emitter
Ying Nan – Shang-Chi and the Legend of the Ten Rings (2021)
In the Marvel Cinematic Universe Phase 4i film, Michelle Yeoh plays the character of a kung fu goddess named Ying Nan, a respected leader and gatekeeper of Ta Lo . One of her co-stars in the film also praised Michelle Yeoh as an elegant and graceful martial artist, adding that she exudes very positive energy and is able to light up any room wherever she is.
Evelyn Wang – Everything Everywhere All at Once (2022)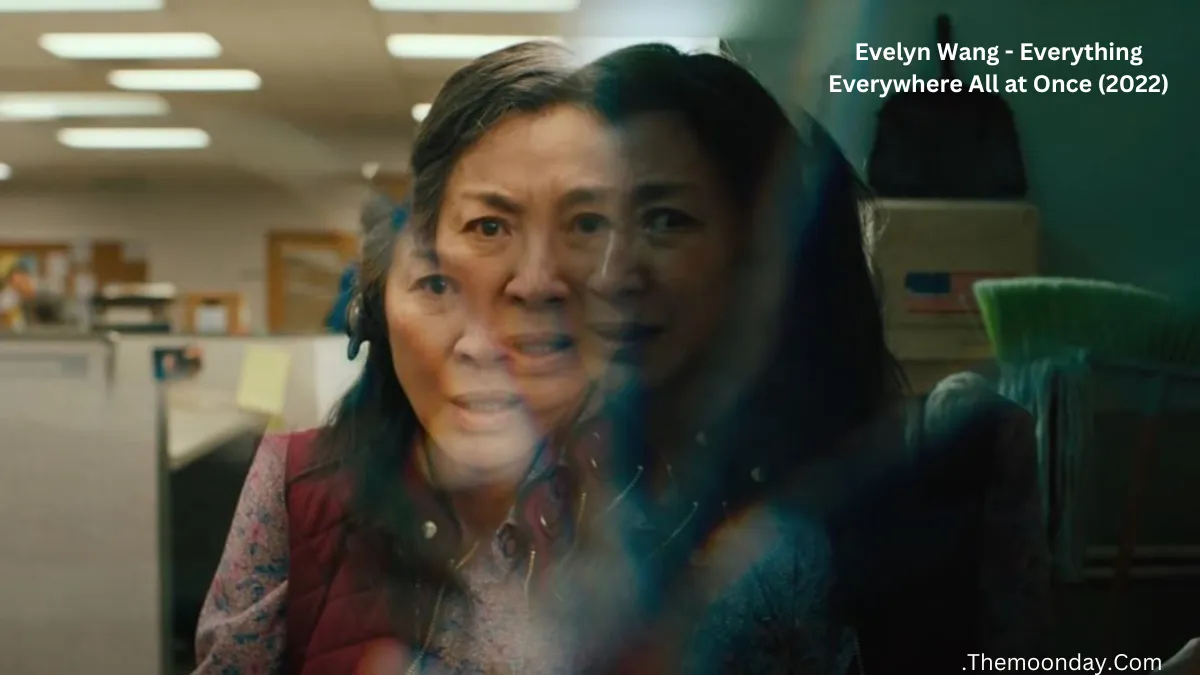 Everything Everywhere All at Once provided audiences around the world with a beautiful plot that became a surprising box-office hit. This film tells the story of Evelyn Wang, played by Michelle Yeoh, a Chinese-American woman who is being hit by many problems. It didn't stop there, he was also chased by the deadline to complete the tax report which made his life even more complicated.
Read More: Oscar-Winning Emma Stone Bio and Her Personal Life
Thanks to this film, Michelle Yeoh said, "I think my experience of 40 years of career is like a long training for this film." Thanks to her role as Evelyn Wang, Michelle Yeoh managed to win many awards, namely the Golden Globes Award, Screen Actors Guild Awards, and Oscar.
So, which Michelle Yeoh films have you watched, Beauties? Which character makes you unable to forget Michelle Yeoh?
Thank You For Reading
Get selected news updates and breaking news every day from: themoonday.com
#1. 5 New Superheroes from the Marvel Universe!
#2. Is there a Ghost Rider in She-Hulk Episode 4?
#3. Aquaman: DC Clarifies About Jason Momoa's Future
#4. The 4 Most Controversial X-Men Decisions!
#5. 6 Thriller Mystery Films Make You Interested, The Riddles Make You Think Hard