TheMoonDay.Com…Are you a fan of enigmatic movies? 6 Thriller Mystery Films Make You Interested, The following series of films will probably become one of your favorite films. Because apart from being fun, these films are guaranteed to make you think hard.
The following is a list of recommendations for the 6 best mystery-thriller films that make you curious. There's Where the Crawdads Sing and many other cool movies. Let's look at the reviews.
Read More: HENRY CAVILL: "I'M BACK AS SUPERMAN" MAN OF STEEL 2
6 Thriller Mystery Films Make You Interested
1.Gone Girl (2014)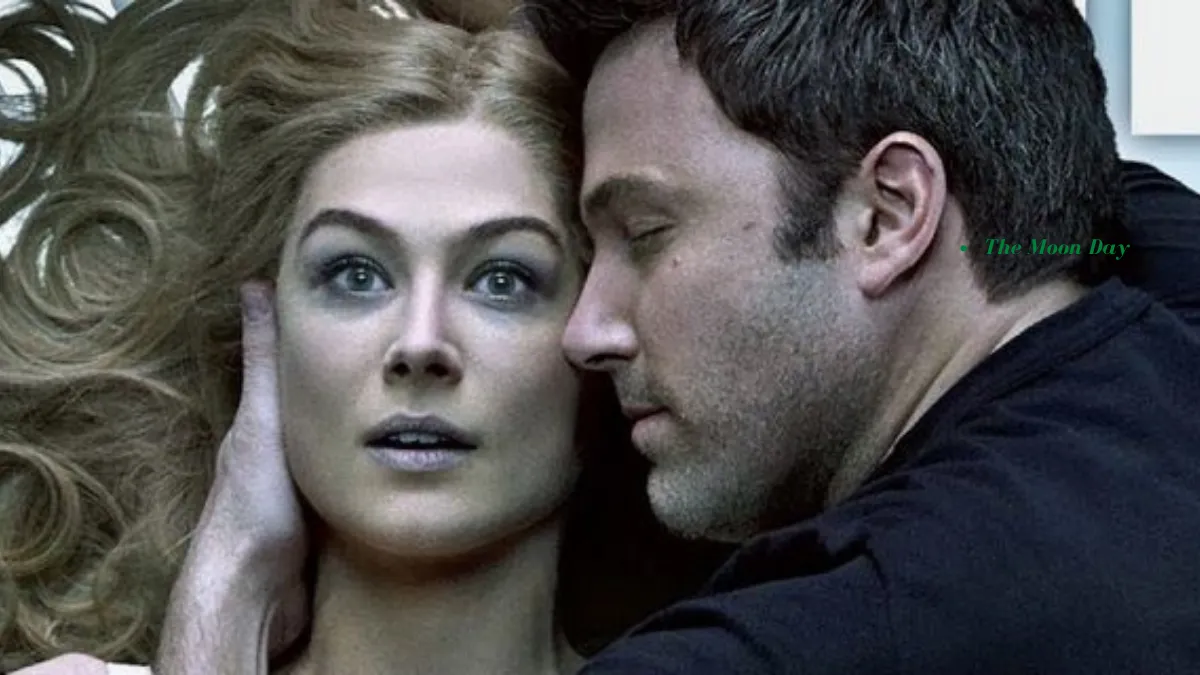 First, there is Gone Girl released in 2014 which was directed by David Fincher. This film is a thriller-mystery genre full of riddles, you know.
Read More: THE REASON KANG THE CONQUEROR IS M0RE DANGEROUS THAN THANOS!
Gone Girl follows the story of a husband, Nick Dunne (Ben Affleck) who reports to the police after his wife disappears.
When the case was covered by the media, suddenly Nick was suspected as a suspect. However, what exactly happened?
2. A Simple Favor (2018)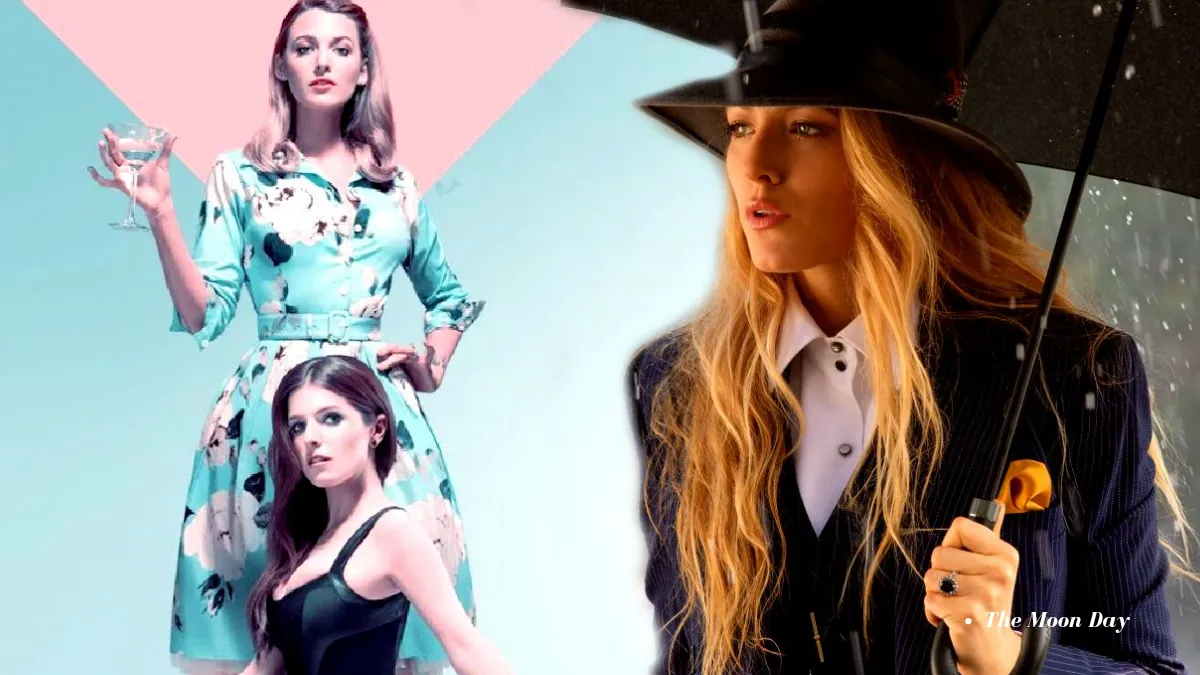 Still in the mystery-thriller genre, the film A Simple Favor which was released for the first time in 2018 is also something you shouldn't miss. This film is directed by Paul Feig.
Read More: BLACK PANTHER 2 IS FLOODED WITH CRITICAL ACCLAIM, IS CONSIDERED A SUCCESSFUL SEQUEL
A Simple Favor tells the story of Stephanie (Anna Kendrick) who works together with Emily's husband (Henry Golding) to find Emily who has disappeared.
Various puzzles and awkwardness began to surface when Stephanie searched for where Emily had gone.
3. Searching (2018)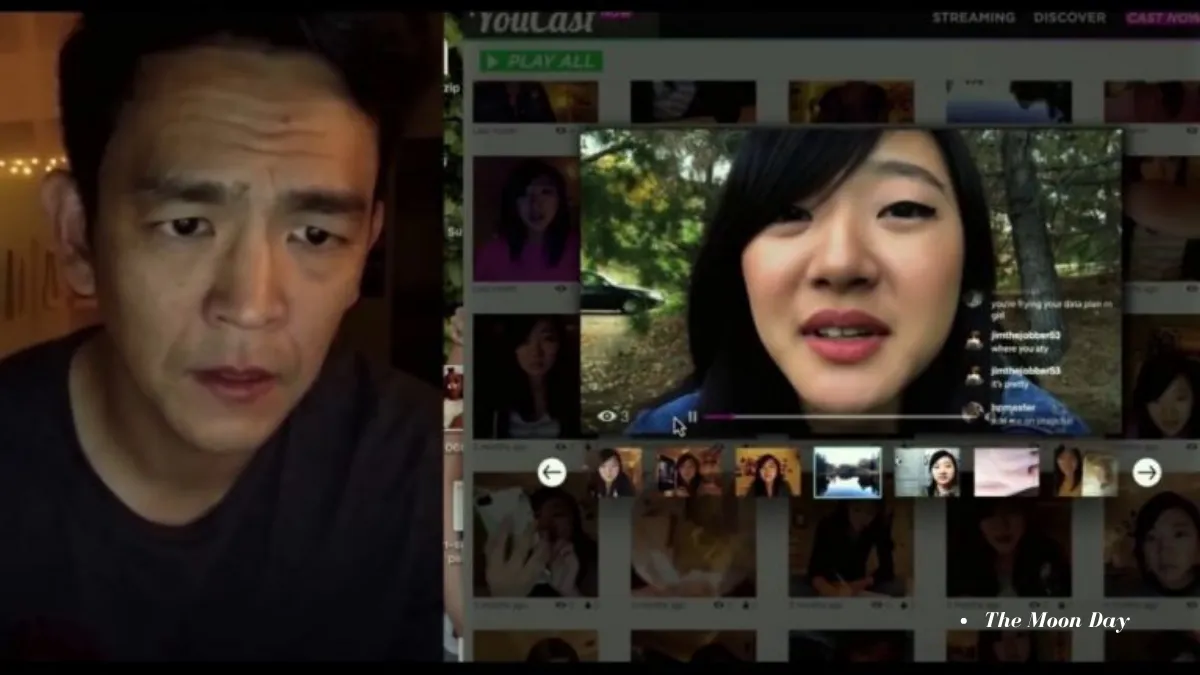 The film Searching is about the struggle of a father, David Kim (John Cho) in finding his missing son.
Read More: JAMES GUNN ENSURES SUPERMAN BECOMES DCU'S TOP NO 1 PRIORITY!
David had to face all kinds of puzzles and difficulties to find his daughter, Margot (Michelle La).
Searching itself is a film released in 2018 which has a mystery-thriller genre. This film is the work of director Aneesh Chaganty.
4. Luckiest Girl Alive (2022)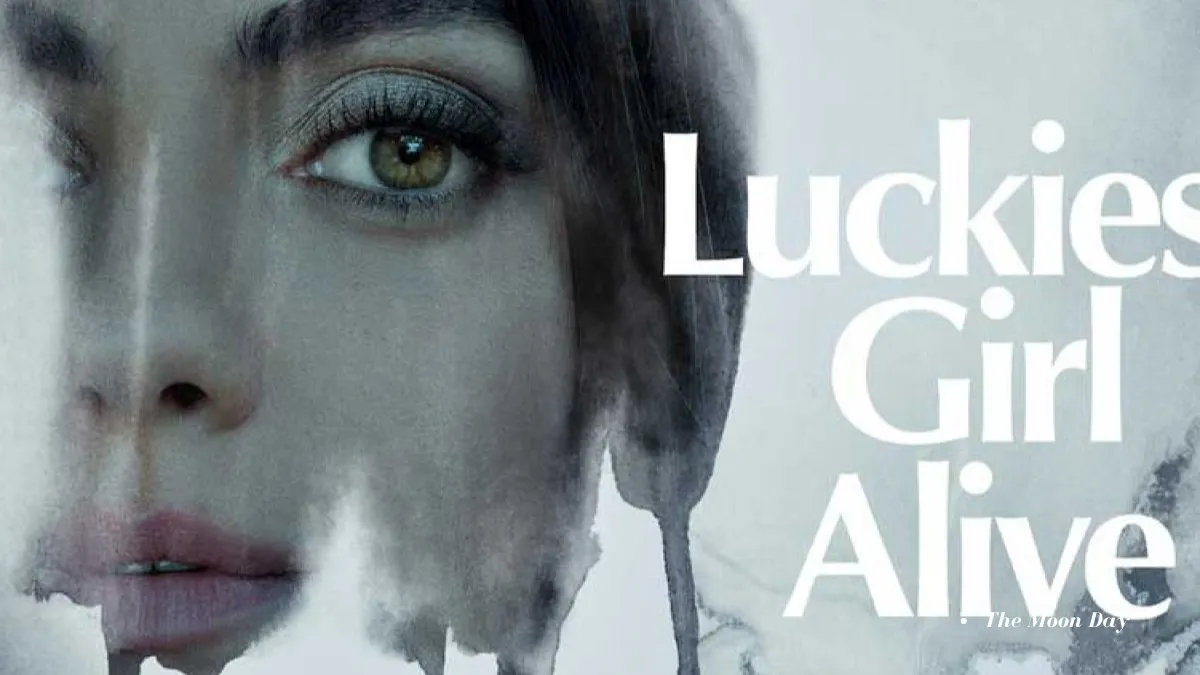 Furthermore, there is also a film called Luckiest Girl Alive. The film, which first airs to the public in 2022, focuses on the character of Ani FaNelli (Mila Kunis). Ani is a journalist and a successful woman at the age of 28.
Read More: 10 MOVIES WITH THE WORST ADULT SCENES!
But on the eve of her wedding day with a wealthy man, Ani, who was previously involved in a bloody incident at school, suddenly became unstable. Ani's secrets and fears slowly begin to unravel.
5. The Weekend Away (2022
The Weekend Away is a film directed by Kim Farrant. This film is a mystery-thriller genre that tells about Beth and Kate, two friends who are on vacation in Croatia.
Read More: 7 MOST EXPENSIVE JAMES CAMERON FILMS!
But contrary to expectations, Beth's happy vacation takes a turn for the worse after Kate goes missing and is found dead soon after. The problem gets worse when Beth is suspected as a suspect.
6. Where the Crawdads Sing (2022)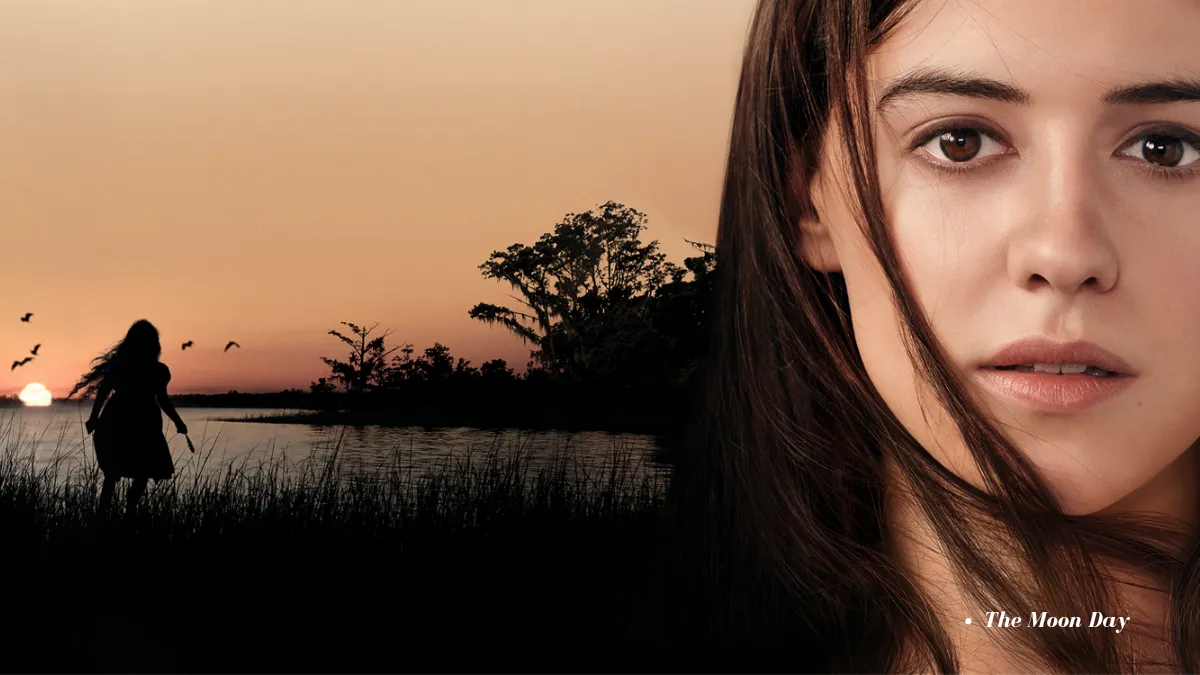 Finally, there is a film called Where the Crawdads Sing, released in 2022. This film is a mystery-drama-thriller directed by Olivia Newman and distributed by Netflix.
Where the Crawdads Sing tells the story of Kya Clark (Daisy Edgar-Jones), a swamp girl who has always been left behind by loved ones. One day, Kya is accused of killing a man with whom she was in a relationship.
Read More: SUPERMAN REPLACEMENT CANDIDATE FOR HENRY CAVILL LEAKED?
The six films above will make you curious and think hard about guessing the plot of the film. So are you interested in watching the series of cool films above or not?
Get selected news updates and breaking news every day from: TheMoonDay.Com
#1. 5 NEW SUPERHEROES FROM THE MARVEL UNIVERSE!
#2. THE 4 MOST CONTROVERSIAL X-MEN DECISIONS!
#3. IS THERE A GHOST RIDER IN SHE-HULK EPISODE 4?
#4. TOP 10 BIGGEST HULKS IN THE MARVEL UNIVERSE!