TheMoonDay.Com…The name Jason Momoa is one of the DC stars whose future is still unclear. The Aquaman star was offered a new character by boss James Gunn and Peter Safran namely Lobo.
This also made many think Aquaman and the Lost Kingdom would be the closing film for Jason Momoa's appearance as the King of Atlantis. This opinion is supported by the words of Peter Safran when holding a press conference regarding DC's plans for the next 10 years.
Read More: 6 Thriller Mystery Films Make You Interested, The Riddles Make You Think Hard
This is Jason Momoa and Aquaman's Future Answer
At that time, he was asked about the future of Jason Momoa, who is widely said to be appearing as a new character in the DCU.
"Jason always thought Aquaman was a trilogy in their minds. But he also liked Lobo. He was very clear about that. He never wanted to play two characters, but nothing has been decided yet," he told Collider.
James Gunn emphasized that no decision has been made on this matter and that the second Aquaman film has not yet been released. So he thinks it's too early to talk about it.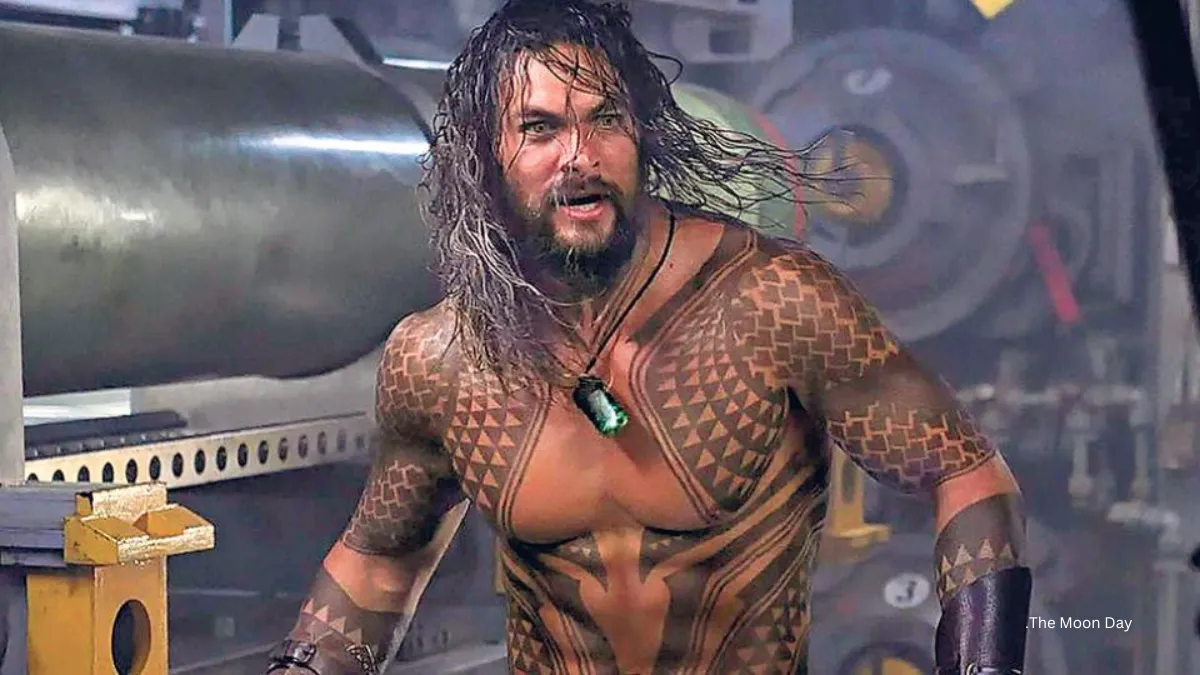 Read More: Superman Replacement Candidate f0r Henry Cavill Leaked?
"I would say that we will not allow actors to play in two different roles," he said.
Previously, Jason Momoa was rumored to be getting a new role in the DC universe, where he was lined up to play the character Lobo, an anti-hero from Planet Czarnia who becomes a bounty hunter and enemy of Superman.
Rumors about the Lobo project have been heard since November 2022, at which time in an interview with CBR, Momoa said he was involved in a secret project with James Gunn and Peter Safran.
Read More: 7 Most Expensive James Cameron Films!
"I'm very happy when I know Gunn is like a helmet and Safran is like my heart. So I'm in good hands and I think all comic lovers will be very impatient. This is really something I've been waiting for my whole life," he concluded.
Aquaman and The Lost Kingdom is slated to air on December 25. A number of stars returned to perform there such as Amber Heard, Willem Dafoe, Yahya Abdul-Mateen, and Dolph Lundgren.
Get selected news updates and breaking news every day from: TheMoonDay.Com
#1. 10 Movies With The Worst Adult Scenes!
#2. James Gunn Ensures Superman Becomes DCU's Top No 1 Priority!
#3. Black Panther 2 is Flooded With Critical Acclaim, is Considered a Successful Sequel
#4. The Reason Kang the Conqueror is More Dangerous Than Thanos!