TheMoonDay.Com…Who doesn't know James Cameron? He is a talented Hollywood director whose works are monumental. Count, he has directed more than 10 film titles throughout his career. Interestingly, Geeks, James Cameron is indeed known as a director who is jor-rod in making films. He did not hesitate to pour out massive funds to complete the film. Then what are the most expensive James Cameron films (IMDB data)
1. Avatar: The Way of Water By James Cameron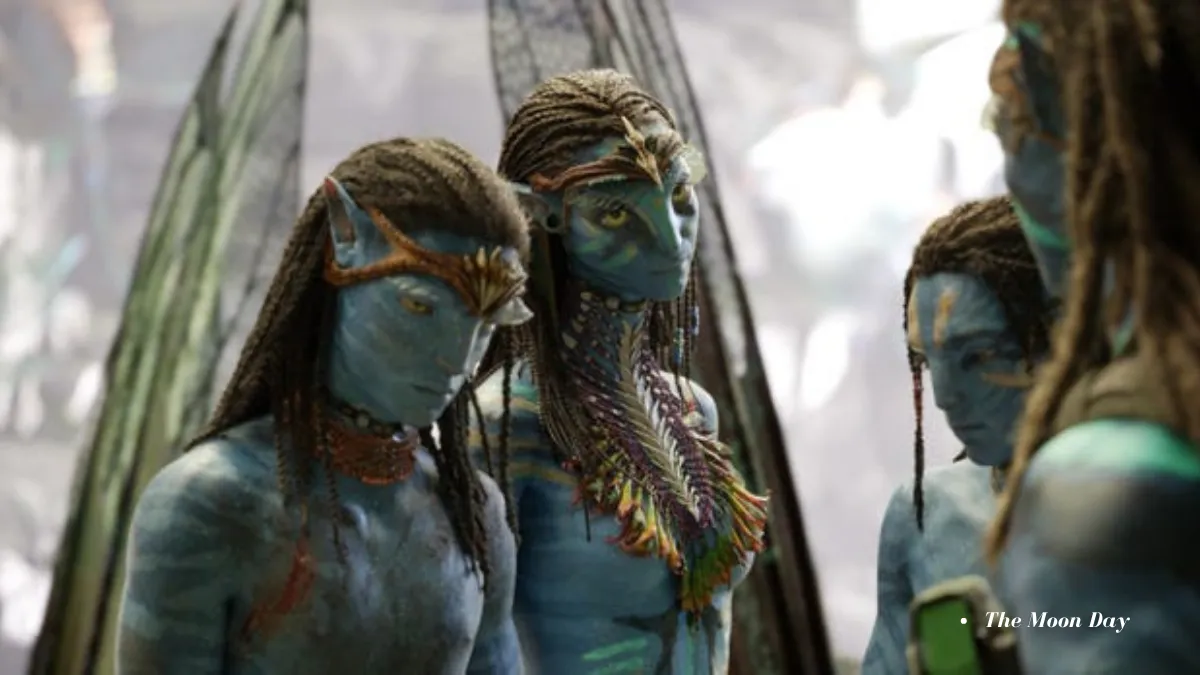 Avatar: The Way of Water is the biggest film James Cameron has ever worked on. How come? James Cameron spent a fantastic budget to complete the film, which is around $350-460 million. With such a massive budget, Avatar: The Way of Water became one of the most expensive films ever made.
Read More: 10 Movies With The Worst Adult Scenes!
But Avatar: The Way of Water still ranks second, behind Pirates of the Caribbean: On Stranger Tides as the most expensive film. This film is a sequel to the first Avatar which was released in 2009, and still tells the adventures of Jake Sully and his family when facing the threat of the RDA.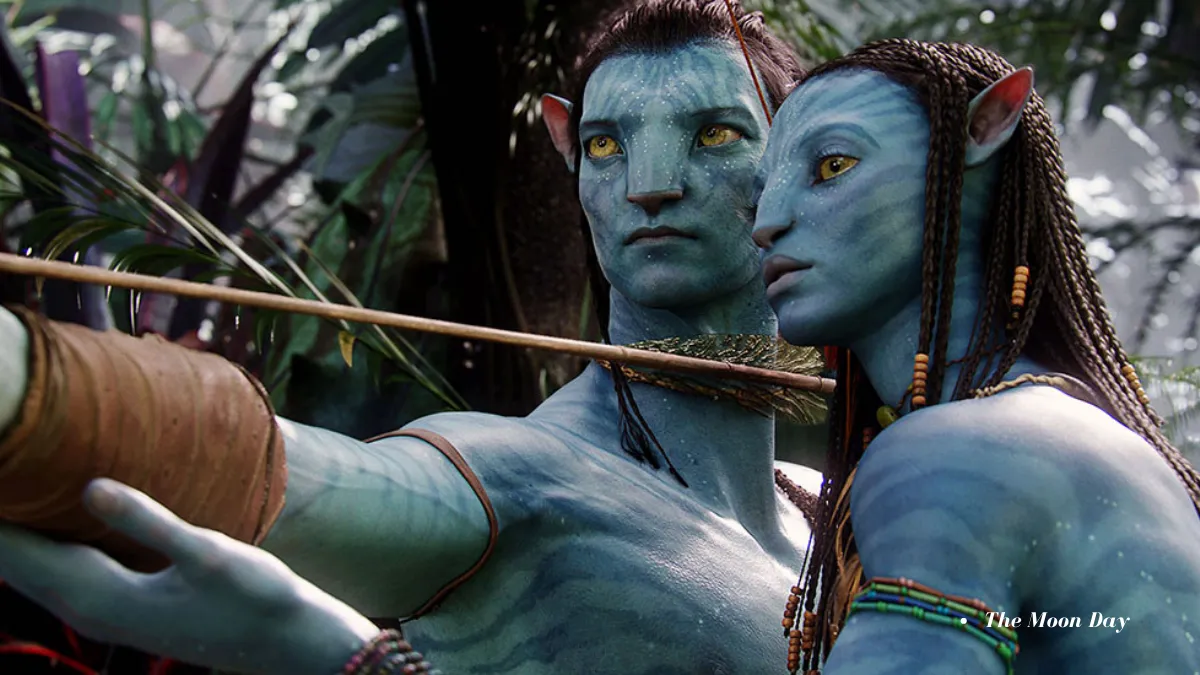 2. Avatar (2009)
Avatar is the second most expensive film James Cameron has ever worked on. The film spent a budget of around $ 250 million, which made it the most expensive film in 2009. Actually, the development of this film was carried out in 1994, long before the film Titanic was made.
Read More: James Gunn Ensures Superman Becomes DCU's Top No 1 Priority!
But in that year, technology was still so limited that it hampered James Cameron's vision. Despite spending huge amounts of money to make it, Avatar was able to become the highest-grossing film of all time, surpassing Avengers: Endgame after earning $3 billion. This film tells the story of soldier Jake Sully who chooses to protect the new world he calls home.
3. Titanic (1997)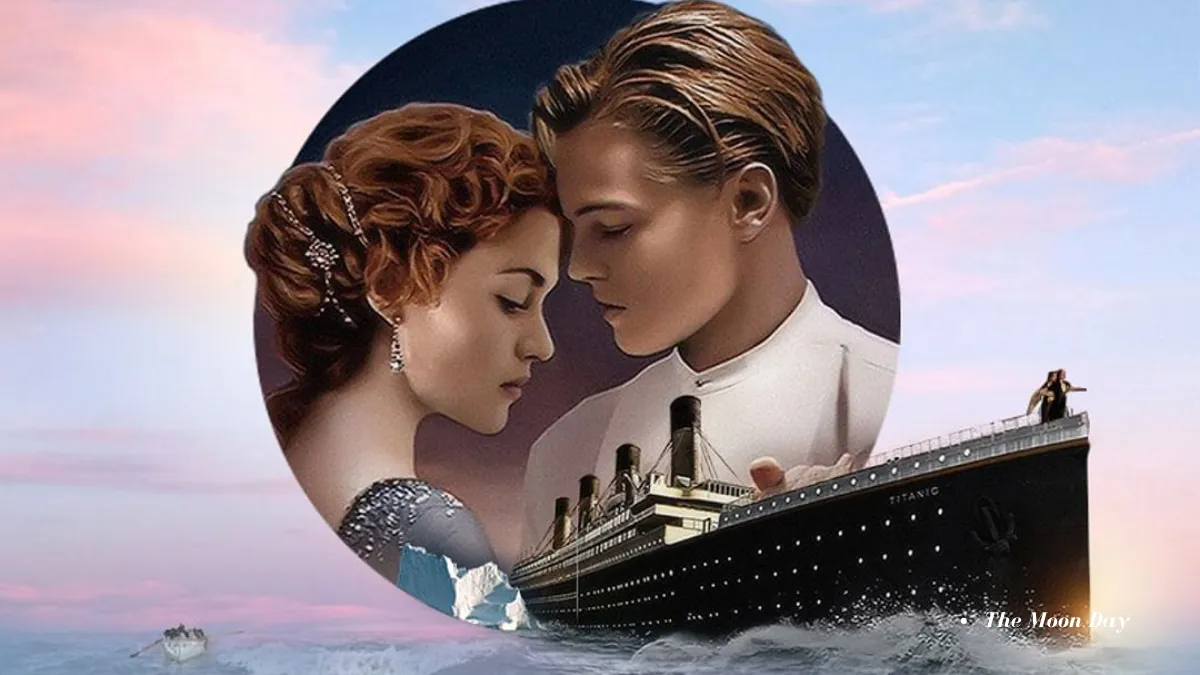 Titanic is a different film on this list. The film tells a love story, which happened between Jack Dawson and Rose Dewitt on a luxury ship called the Titanic. Even though it was made in the 90s, it takes a fantastic budget to complete the film.
Read More: Black Panther 2 is Flooded With Critical Acclaim, is Considered a Successful Sequel
Just imagine geeks, in that year, James Cameron spent a budget of $ 200 million. Of course the $200 million figure was higher then than it is today. But fortunately, the film Titanic earned revenue of $ 2.2 billion, which places it as the third highest-grossing film of all time, behind Avengers: Endgame.
4. True Lies (1994)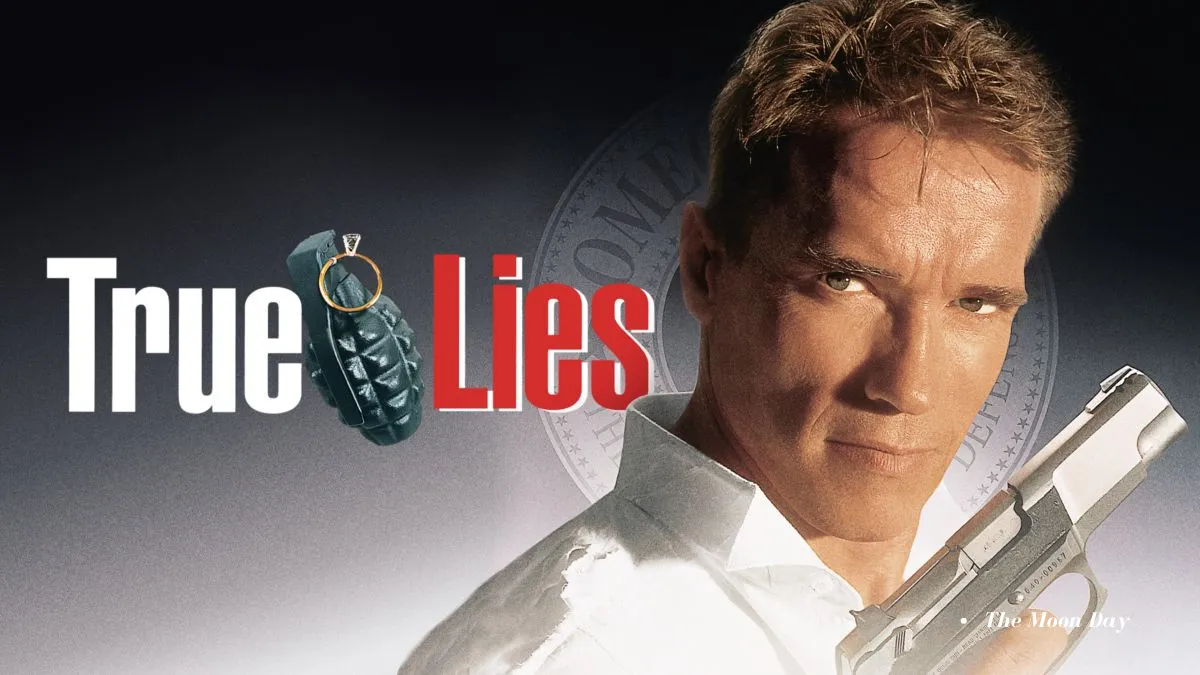 A decade after the release of the Terminator film, James Cameron collaborated again with Arnold Schwarzenegger on the film True Lies. In the film, Arnold plays a character named Harry Tasker, a man who has a double life. Actually, Tasker is a spy. But his family only knows that he is an ordinary Salesman.
Read More: The Reason Kang the Conqueror is M0re Dangerous Than Thanos!
To complete True Lies, James Cameron poured out $ 175 million in 1994. Indeed, the budget was very large at that time, because James Cameron also had to pay Arnold's high salary, which was on the rise. But lucky because this film was nominated for an Oscar in the Best Visual Effects category.
5. Terminator 2: Judgment Day (1991)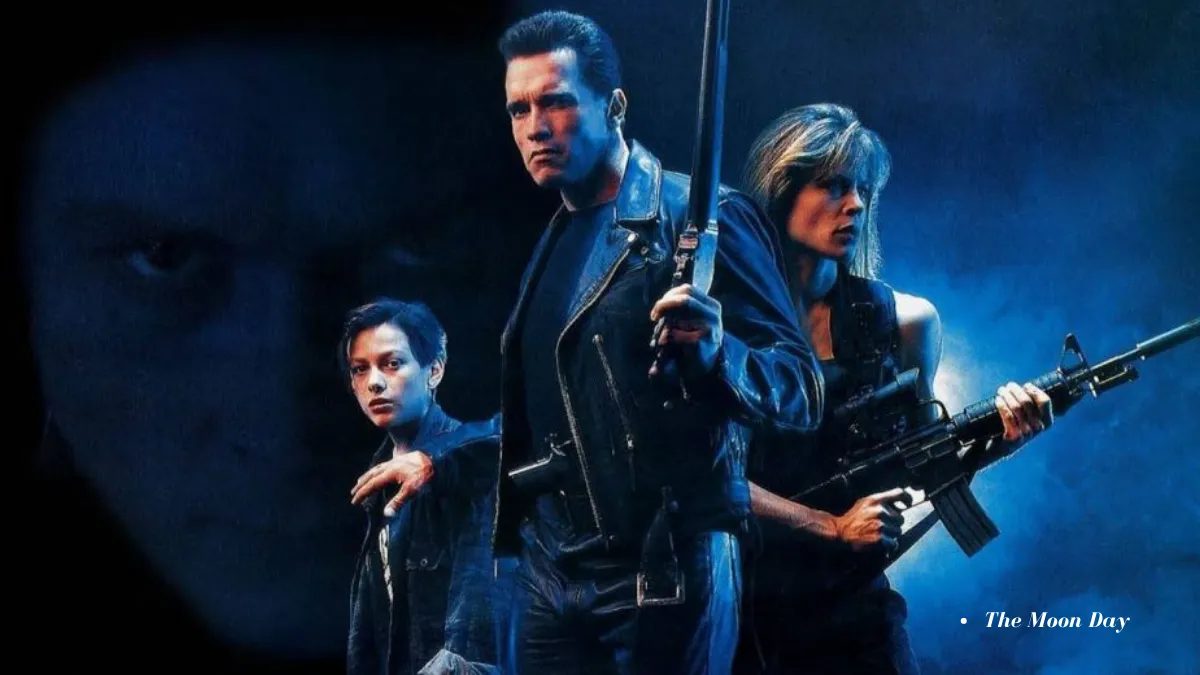 Just like Aliens which was released in 1986, Terminator 2 is also considered as one of the best sequel films ever made. In the film, Linda Hamilton reprises her role as Sarah Connor. Sarah Connor has gone from a weak woman to a very tough one.
Read More: Henry Cavill: "I'm Back as Superman" Man of Steel 2
In fact he is the biggest hero in the film. Sarah works with the reprogrammed T-800 to protect her child. To work on this film, James Cameron poured funds of $ 100 million. But the film earned a massive $ 500 million. Interestingly, Terminator 2's income is greater than the first film, which only received $ 100 million.
6. The Abyss (1989)
Towards the end of the 80s, James Cameron released the film The Abyss. This film presents an adventure in the deepest ocean. Yep, this film tells about Bud Brigman and Lindsey Brigman who were recruited by Navy Seals to find a sunken submarine.
Read More: Why Didn't Justice League Show Up in Black Adam?
This film does feature stunning visuals, even though it was released in 1989. Cameron also utilized underwater camera technology, which was still very limited at that time. With all the advanced technology used, it's only natural that the manufacturing budget swelled to $70 million.
7. Aliens (1986)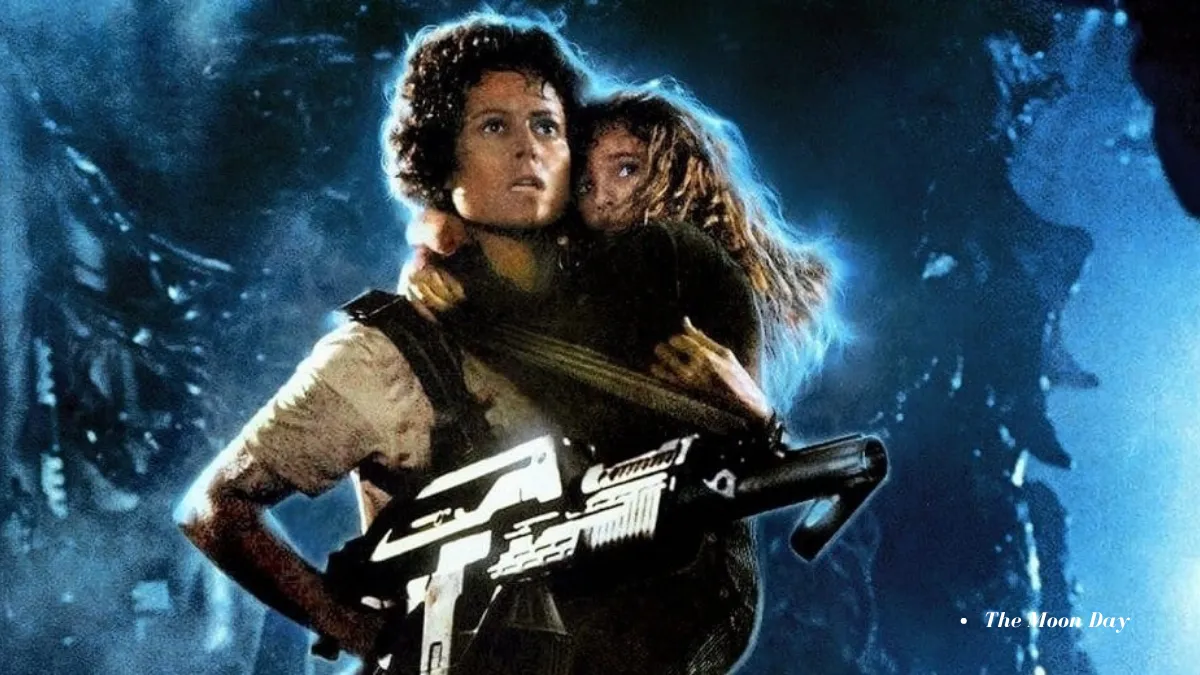 Seven years after the success of the first film, 20th Century Studios released the sequel Alien. In this film, James Cameron takes over the director's chair from Ridley Scott. But James Cameron hasn't forgotten the true identity of the first film, while expanding his universe. Of course this film displays better visuals than the first film.
Read More: Top 10 Biggest Hulks in the Marvel Universe!
In addition, the film also features a row of top Hollywood actors. It's no wonder James Cameron cost nearly $20 million to complete. And finally the big budget paid off, because Aliens became a successful film after earning almost $ 190 million. Other than that, the film is considered the best monster movie of all time.
Here are geeks some of the most expensive James Cameron films he has ever made. As a big director, James Cameron doesn't hesitate to spend a big budget, to make sure the film ends very well. According to geeks, which is James Cameron's best film? Check out the following Geeks!
Thank You
Get selected news updates and breaking news every day from:
TheMoonDay.Com
#1. Is there a Ghost Rider in She-Hulk Episode 4?
#2. The 4 Most Controversial X-Men Decisions!
#3. 5 New Superheroes from the Marvel Universe!
#4. 10 Most Evil Justice League!
#5. Avatar The Way of Water, Officially Revealed with More Epic Quality