TheMoonDay.Com…Black Panther 2: Wakanda Forever was flooded with critical acclaim for being a satisfying sequel. This film is also considered successful in paying homage to Chadwick Boseman, who played the king of T'Challa who died two years ago.
On the Rotten Tomatoes aggregator page, Wednesday (9/11), Black Panther 2 got a score of 87 percent for the tomatometer. This achievement comes from 135 film critic reviews from various international media.
Read More: THE REASON KANG THE CONQUEROR IS M0RE DANGEROUS THAN THANOS!
The success of Black Panther: Wakanda Forever as a sequel was revealed by Randy Myers of the San Jose Mercury News. According to him, this sequel managed to create a new impression that is different from the first film.
"Black Panther: Wakanda Forever avoids the mistakes that most sequels make, creating a different atmosphere and tone, elevating the MCU to much higher and more ambitious places," wrote Randy Myers.
Read More: HENRY CAVILL: "I'M BACK AS SUPERMAN" MAN OF STEEL 2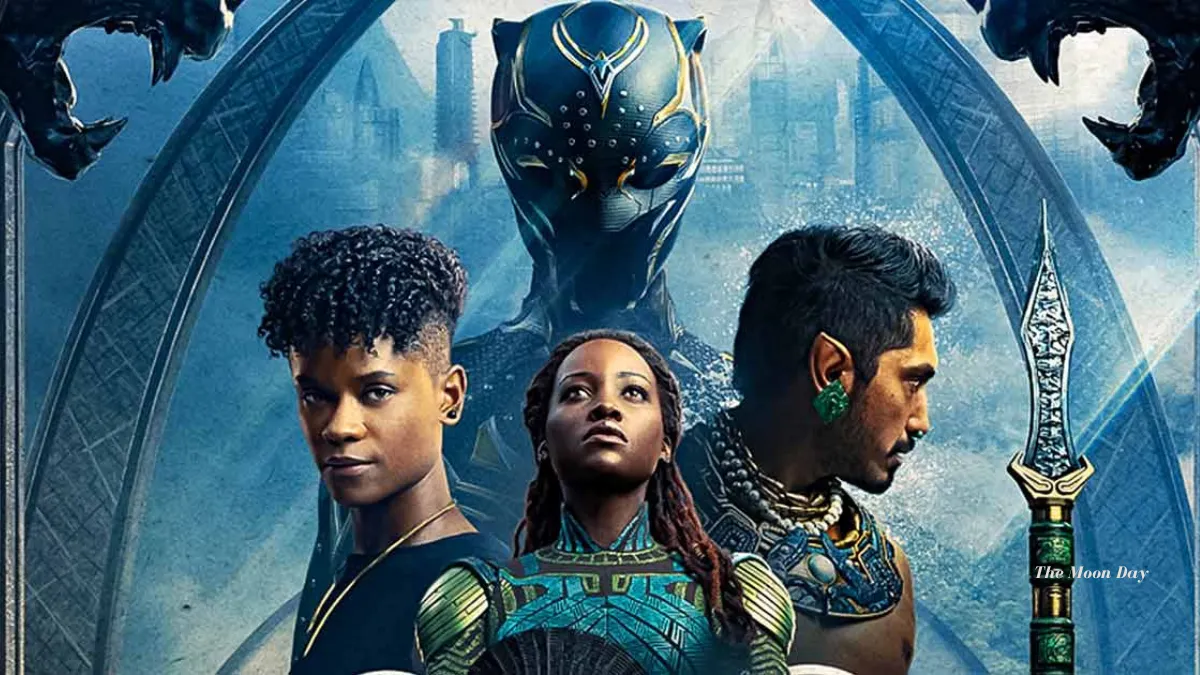 In a review for the Chicago Sun-Times, critic Richard Roeper also acknowledged Black Panther 2 managed to offer a different viewing experience. He also confirmed that this film was really aimed at the late Boseman.
"Black Panther: Wakanda Forever manages to be a brand new adventure, and a tribute to the incredible actor who left too soon," wrote Richard Roeper. Owen Gleiberman of Variety highlighted the development of the story of Black Panther:
Read More: TOP 10 BIGGEST HULKS IN THE MARVEL UNIVERSE!
Wakanda Forever which seemed to build tension with a 'slow-burn' approach. However, this approach is the right choice because it manages to provide endless tension when the film begins to enter the peak.
"Wakanda Forever builds emotional tension slowly. Once the tension in the film builds, it doesn't stop," writes Owen Gleiberman in Variety. Clarisse Loughrey also gave credit in a review written for the Independent.
Read More: IS THERE A GHOST RIDER IN SHE-HULK EPISODE 4?
According to him, the execution of Black Panther 2, which is full of beauty and imagination, has succeeded in overcoming the weaknesses of the film. "There is more than enough wit, beauty and imagination in Wakanda Forever to overcome its weaknesses," wrote Clarisse Loughrey.
Meanwhile, Alonso Duralde's review for The Wrap assessed that Black Panther 2 offers various aspects that the audience can enjoy. He also believes fans of the superhero from Wakanda will not be disappointed with this sequel. However, this film can't be separated from a slanted note because Duralde feels a number of elements that do not blend.
Read More: THE 4 MOST CONTROVERSIAL X-MEN DECISIONS!
"There's a lot to enjoy here, and Black Panther fans won't be disappointed, but there's a feeling of strong elements not blending together," Alonso Duralde of The Wrap said.
Black Panther 2 Get Lost Like a Wakandan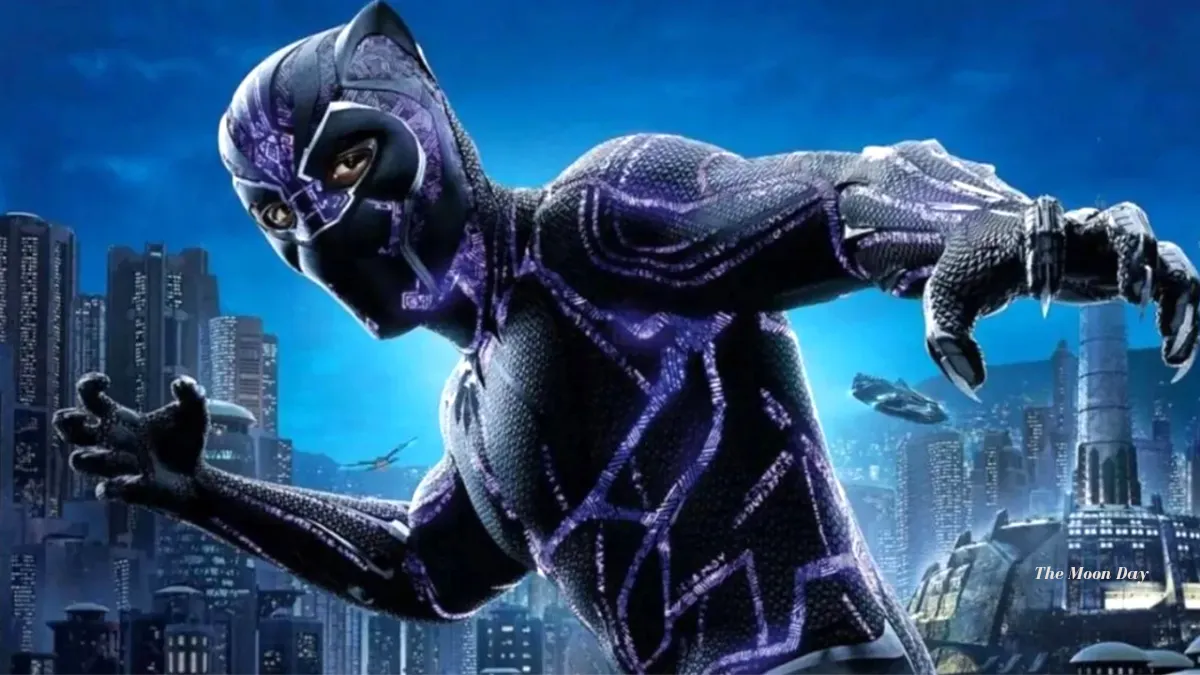 However, there are still a number of critics who criticize Black Panther: Wakanda Forever. One of them reviews Tim Grierson, film critic from Screen International. According to him, Black Panther 2 failed to connect the meaning behind T'Challa's departure with the future of the Wakandan nation.
Read More: 5 NEW SUPERHEROES FROM THE MARVEL UNIVERSE!
"This film is thoughtful enough to explore its sadness, but struggles to explain what the meaning behind losing Boseman would be for the future of the series," wrote Tim Grierson.
Mick LaSalle of the San Francisco Chronicle even wrote a scathing critique for judging Black Panther: Wakanda Forever has the same lost plot and execution as the people of Wakanda. "Today, Wakanda Forever feels just as lost and sad as the people of Wakanda," wrote Mick LaSalle.
Read More: 10 MOST EVIL JUSTICE LEAGUE!
Black Panther: Wakanda Forever is the second Black Panther film to continue the story of the Wakandan nation after T'Challa's death. The film is still being written and directed by Ryan Coogler.
The sequel stars Letitia Wright, Lupita Nyong'o, Danai Gurira, Winston Duke, and Angela Bassett. This film will also be Dominique Thorne's debut as Riri Williams aka Ironheart, a young superhero who will become a member of the Young Avengers.
Read More: 5 UNSOLVED MCU MYSTERIES!
In addition, Black Panther 2 is also Tenoch Huerta's debut as Namor in the Marvel Cinematic Universe (MCU). Namor is the ruler of the Talokan nation, a nation known as the paradise under the sea.
Thanks You
Get selected news updates and breaking news every day from: TheMoonDay.Com
#1. IS THIS THE FATE 0F WHITE VISION IN THE MCU?
#2. "LAAL SINGH CHADDAH" MOVIE BOYCOTT CAMPAIGN-THREATENS BOLLYWOOD CINEMA REVENUE
#3. THESE 10 FACTS ABOUT HARLEY QUINN YOU SHOULD KNOW
#4. AVATAR THE WAY OF WATER, 0FFICIALLY REVEALED WITH MORE EPIC QUALITY
#5. TAYLOR SWIFT RANKED FIRST CELEBRITY BIGGEST CARB0N EMITTER